Renderings for the Renovation/Rebuild of the Wolf Branch Middle School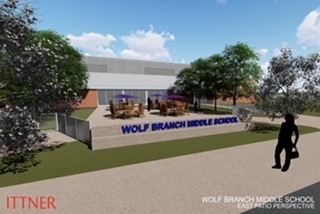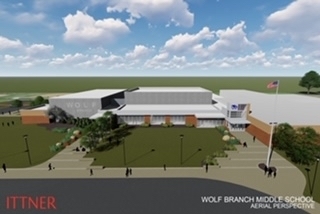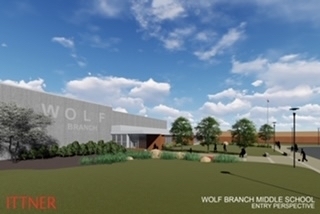 IAR Testing starting next month. Hope everyone is ready to go!

Sending good vibes at half time!! Down 25-22 GO WOLVERINES 💙🐾🏀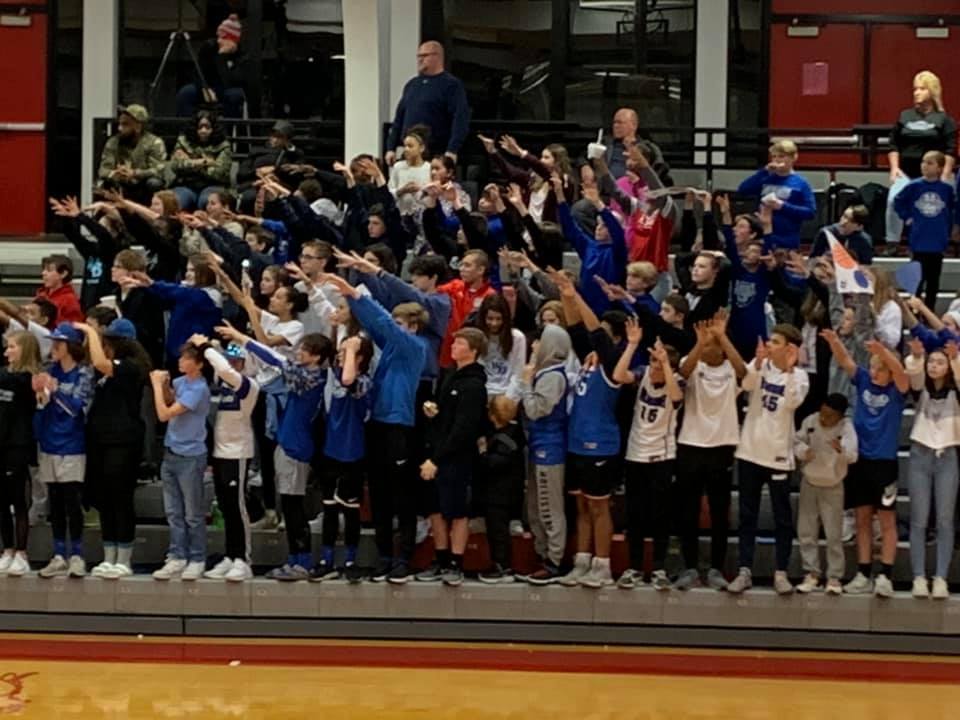 Great start to the volleyball season with a 1st place finish in the Whiteside Jamboree! Way to go girls and good luck with the rest of your season!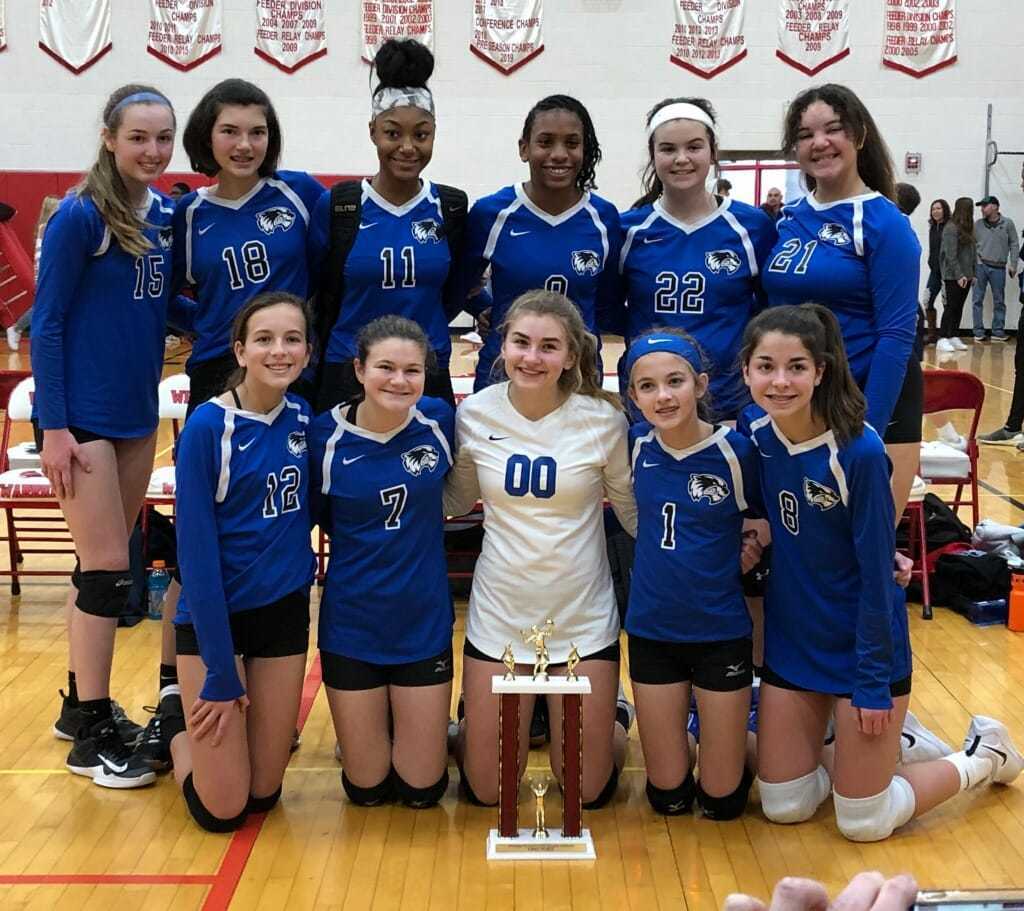 Wow! What a great week! Monday WB hosted area principals to showcase our Talent Town playroom, Tuesday our St. Clair County KIDS Coach, Connie Barre, hosted a make and take professional development session with area kindergarten teachers from 4:00-6:00 to show-off our playroom and today, we were blessed with a great professional development session lead by Dr. Kelly West from St.Clair County ROE on climate and culture...it's been a busy week! ❤️ our WB Community!