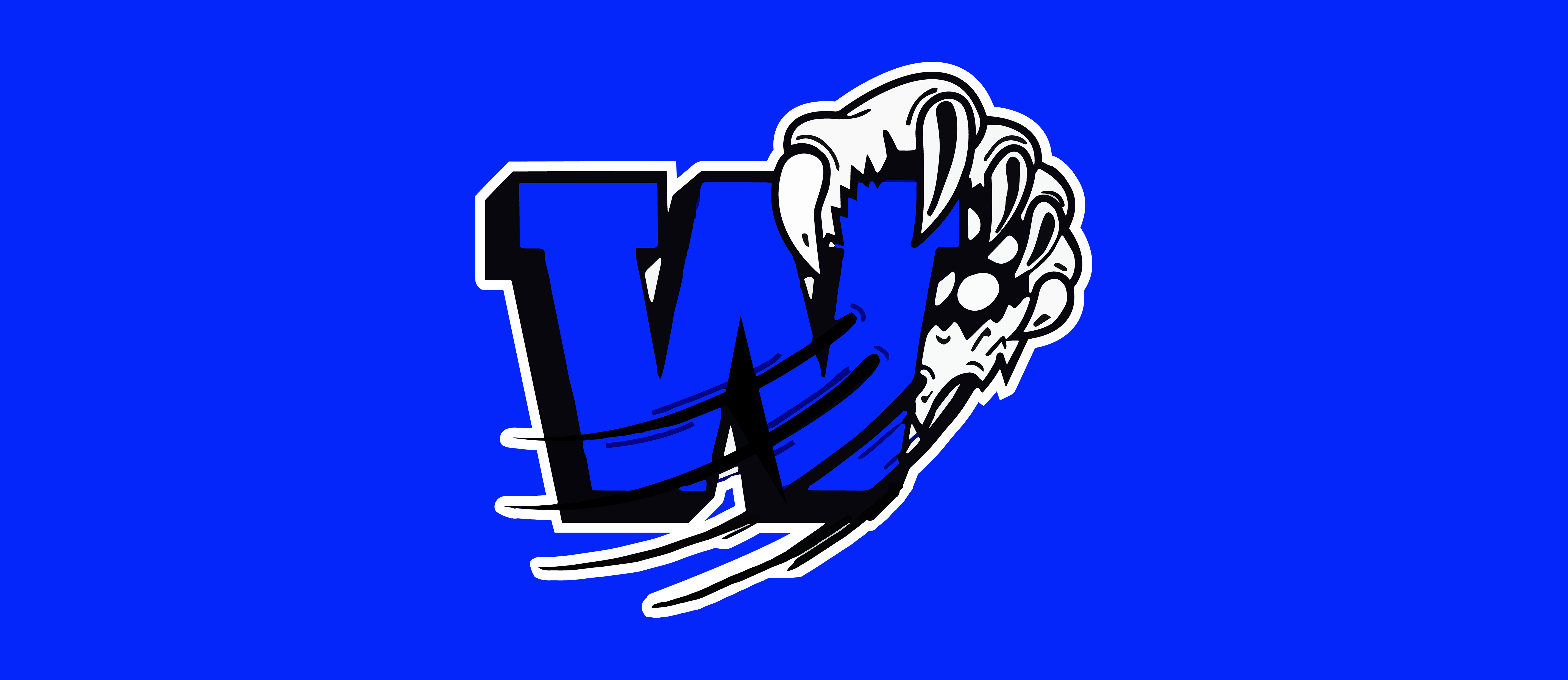 Choose WB!
1292
Collective Years of Educational Experience Among Staff
407
Collective Years of Education (Beyond 12th Grade)
41%
Faculty with a Master's Degree or Higher
51
Total Amount of Colleges/Universities Represented on OUR Staff
15:1
Student/Teacher Ratio
Top 13%
Best School in the State of Illinois
🏵️
Commendable Elementary School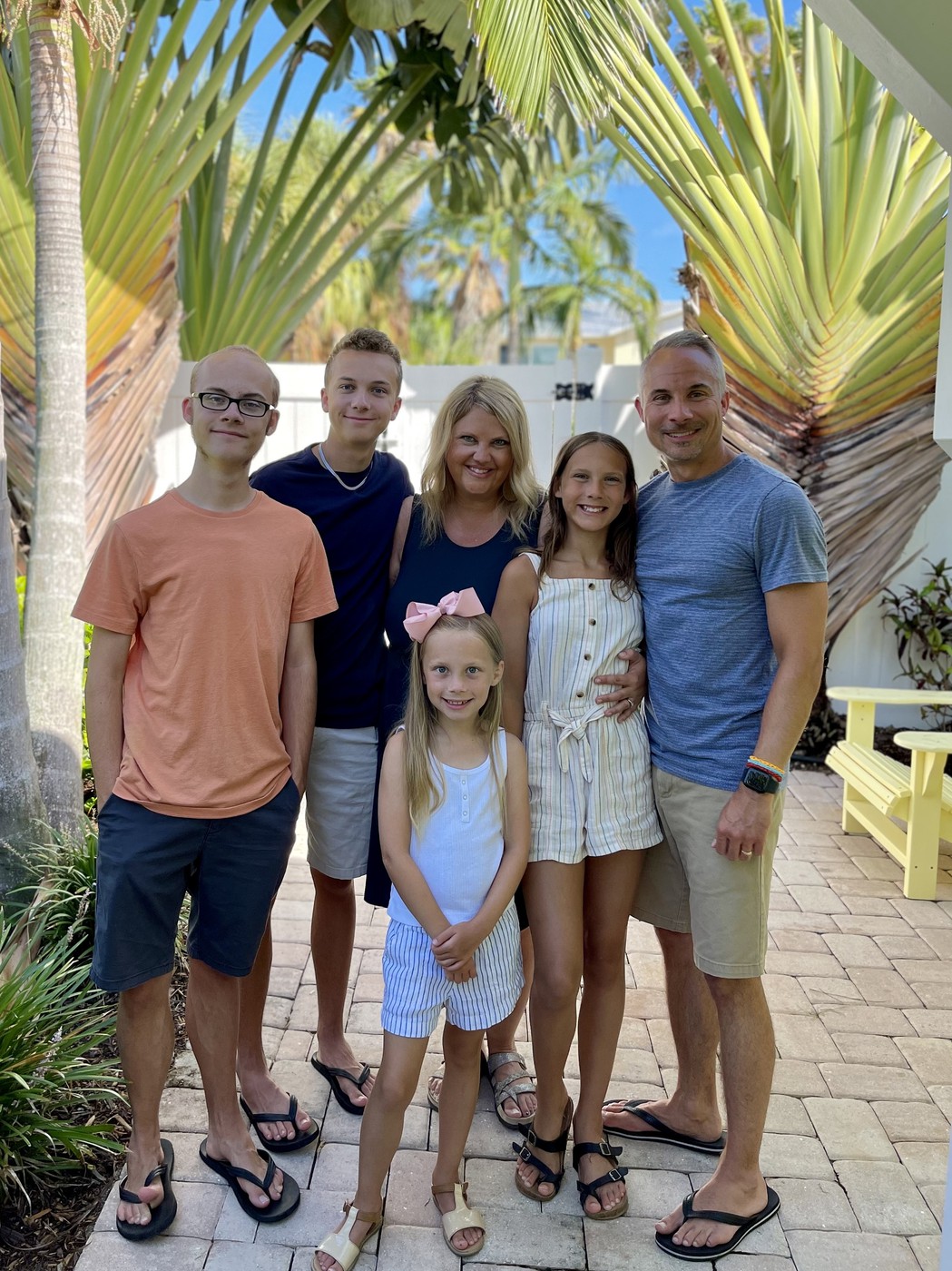 Mrs. Nicole McCullough will be the fifth member of the Kindergarten team. Her experience in both PreK and first grade will be valuable to her team in this new role.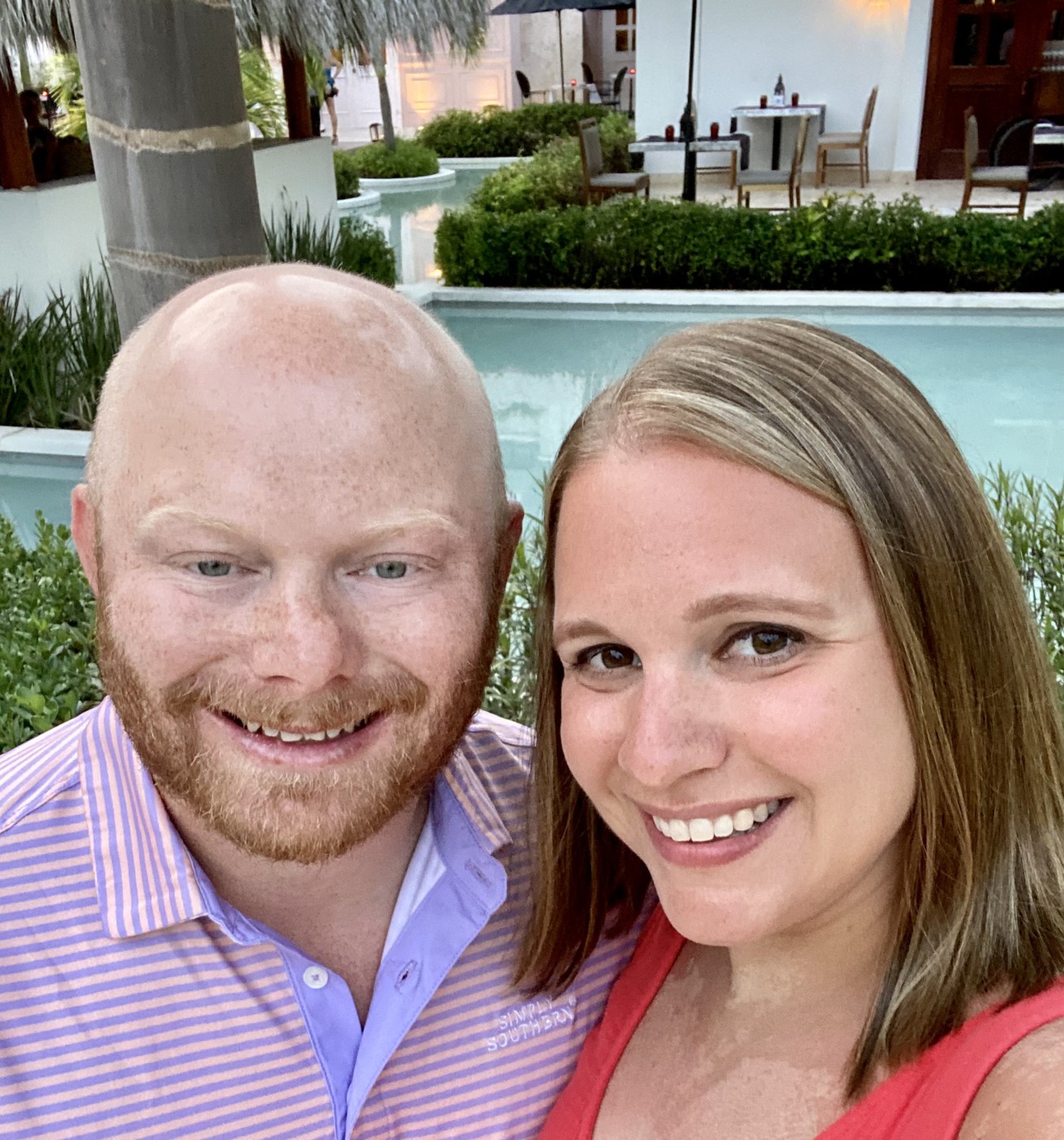 Mrs. Beth Rujawitz brings experience teaching Kindergarten and first grade to Wolf Branch Elementary. She has joined the first grade teacher team and is excited to be teaching at the same school both of her boys attend.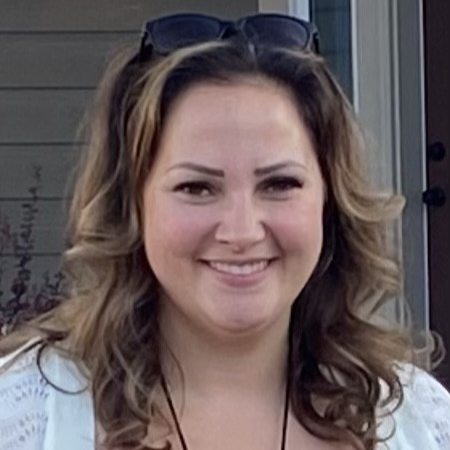 Mrs. Julie Madden begins her third year teaching Kindergarten, first, and second grade special education at Wolf Branch Elementary. Mrs. Madden recently moved from Washington with her husband and two children.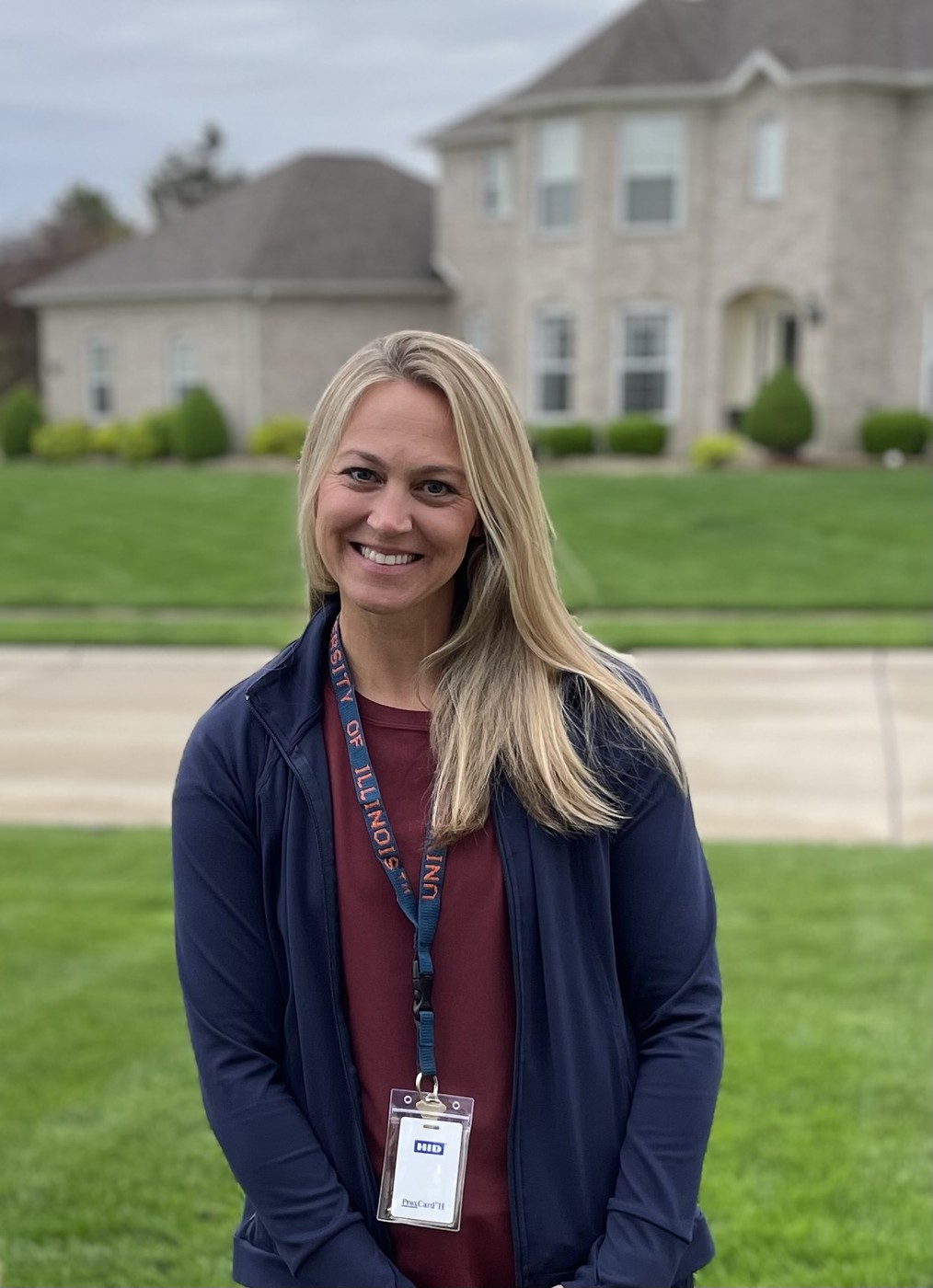 Mrs. Rosborg will be teaching 5th grade science and math this year! Mrs. Rosborg has taught 8 years in northern Illinois. She is a parent in the district, and we were fortunate enough to have her on our team last year as a sub.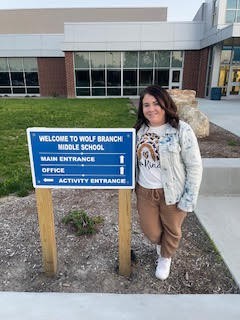 Ms. Kaitlyn Polacek will be joining our team and teaching 6th and 7th grade social studies. Ms. Polacek will be starting her second year as a teacher and sharing her love of social studies with students.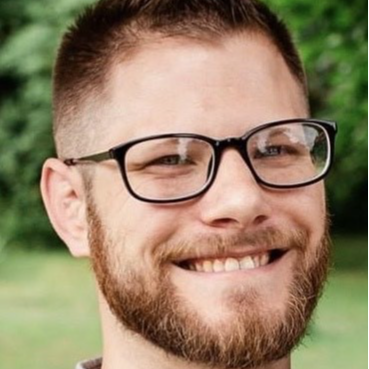 Mr. Koty Whitaker will be joining our WB team as the 6th and 7th grade science teacher. Mr. Whitaker did his student teaching here at Wolf Branch with Mr. Knolhoff. He will be starting his 4th year teaching science.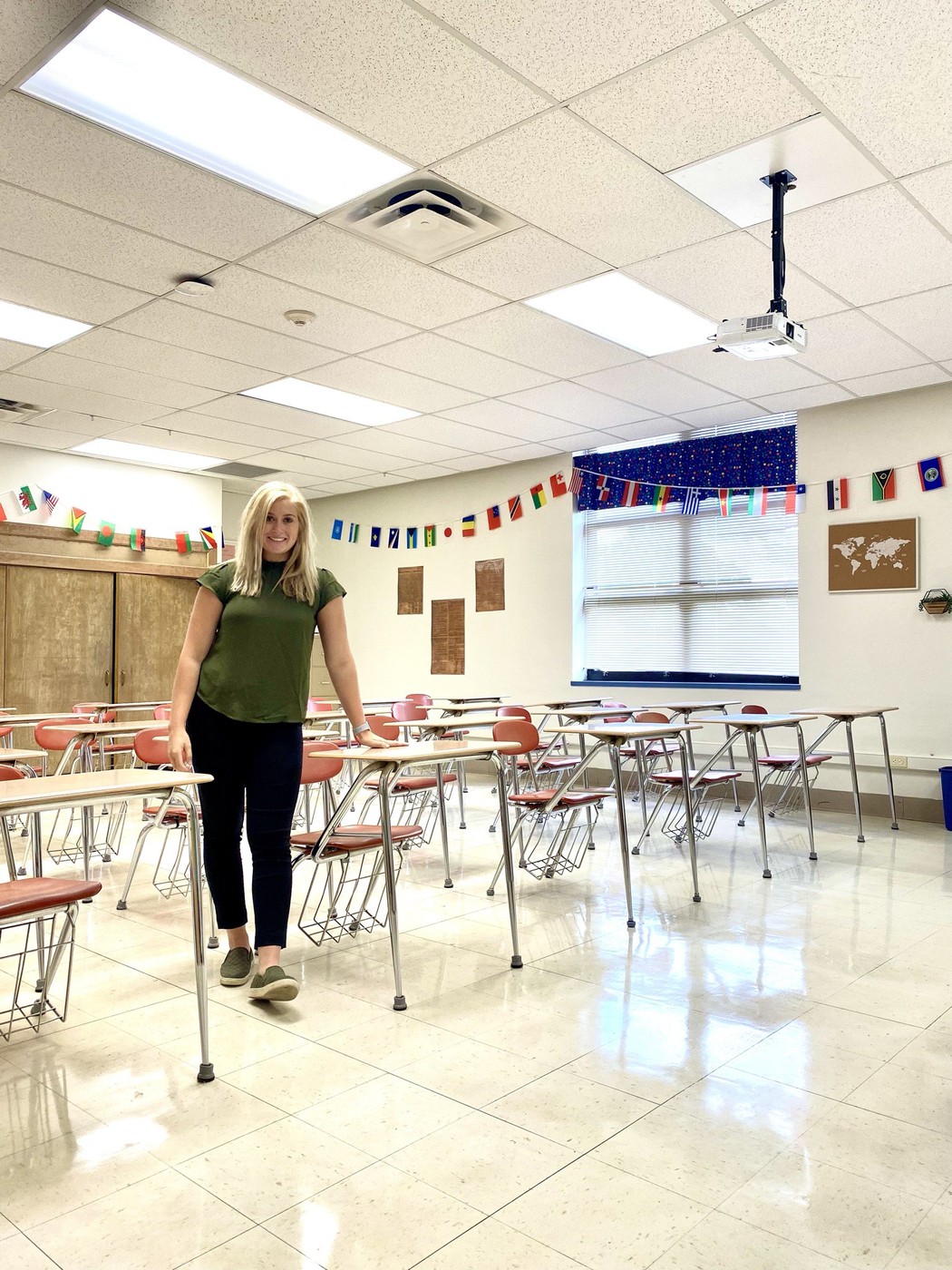 Ms. Zoe Guilford will be joining our team teaching 7th and 8th grade social studies. She is a former Wolf Branch alumni and is excited to be taking her former teacher's (Mrs. Posey) role.