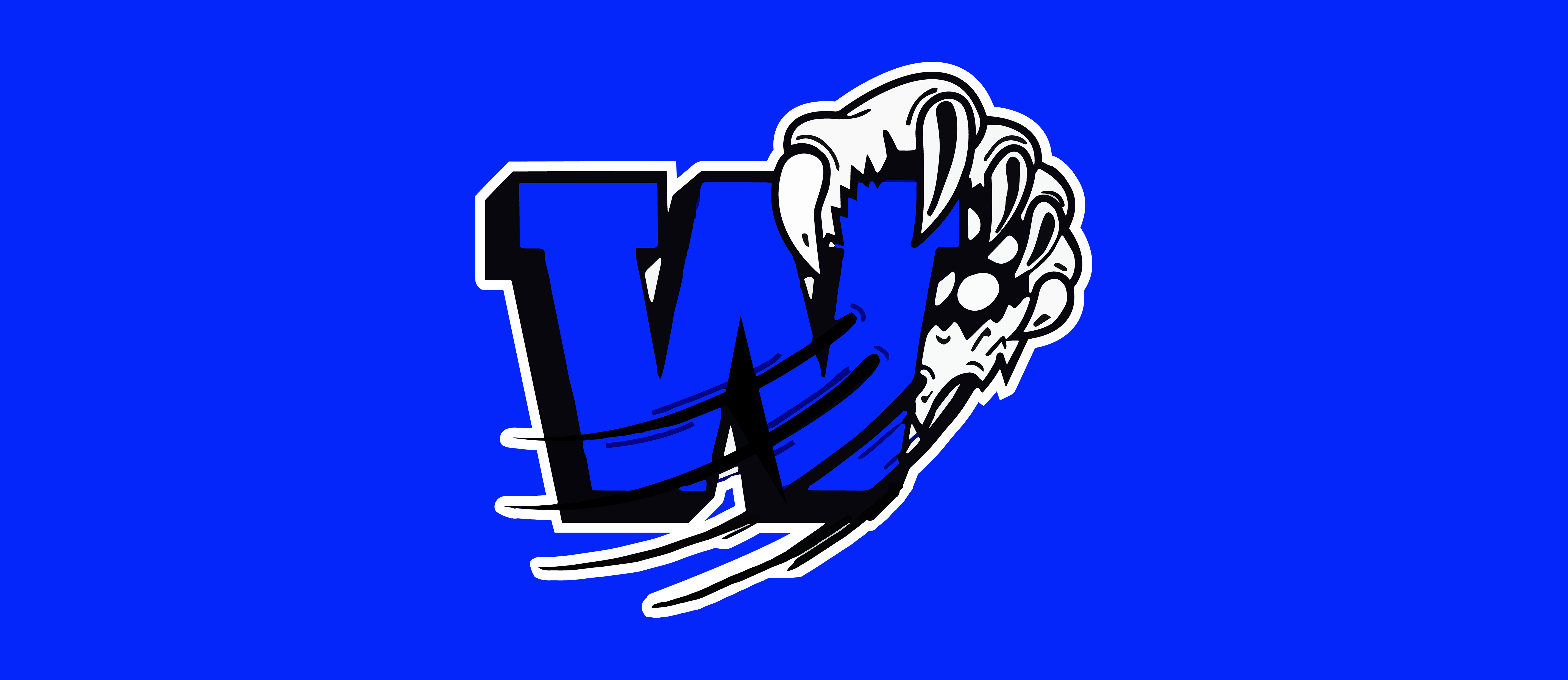 Choose WB!
1292
Collective Years of Educational Experience Among Staff
407
Collective Years of Education (Beyond 12th Grade)
41%
Faculty with a Master's Degree or Higher
51
Total Amount of Colleges/Universities Represented on OUR Staff
15:1
Student/Teacher Ratio
Top 13%
Best School in the State of Illinois
🏵️
Commendable Elementary School
🏆
Exemplary Middle School
After teaching six years as an autism teacher in Alton, I am excited to now teach at my alma mater where I learned of my passion for working with children with exceptionalities. I recently received my master's degree in Autism Spectrum Disorders.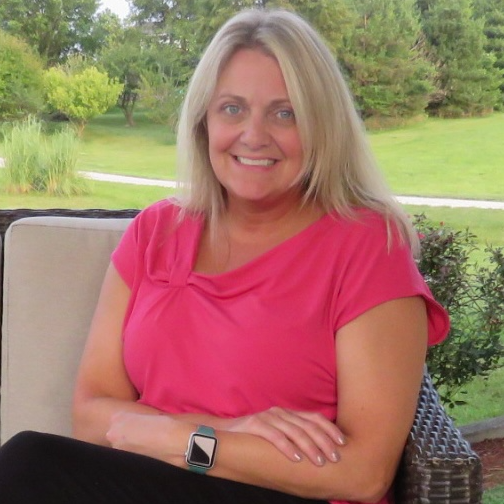 I am very excited to be joining the 1st grade team at Wolf Branch! I am looking forward to a year of learning, fun, and adventure! I earned my teaching degree from McKendree University. I am excited to begin my 13th year of teaching as a Wolf Branch Wolverine.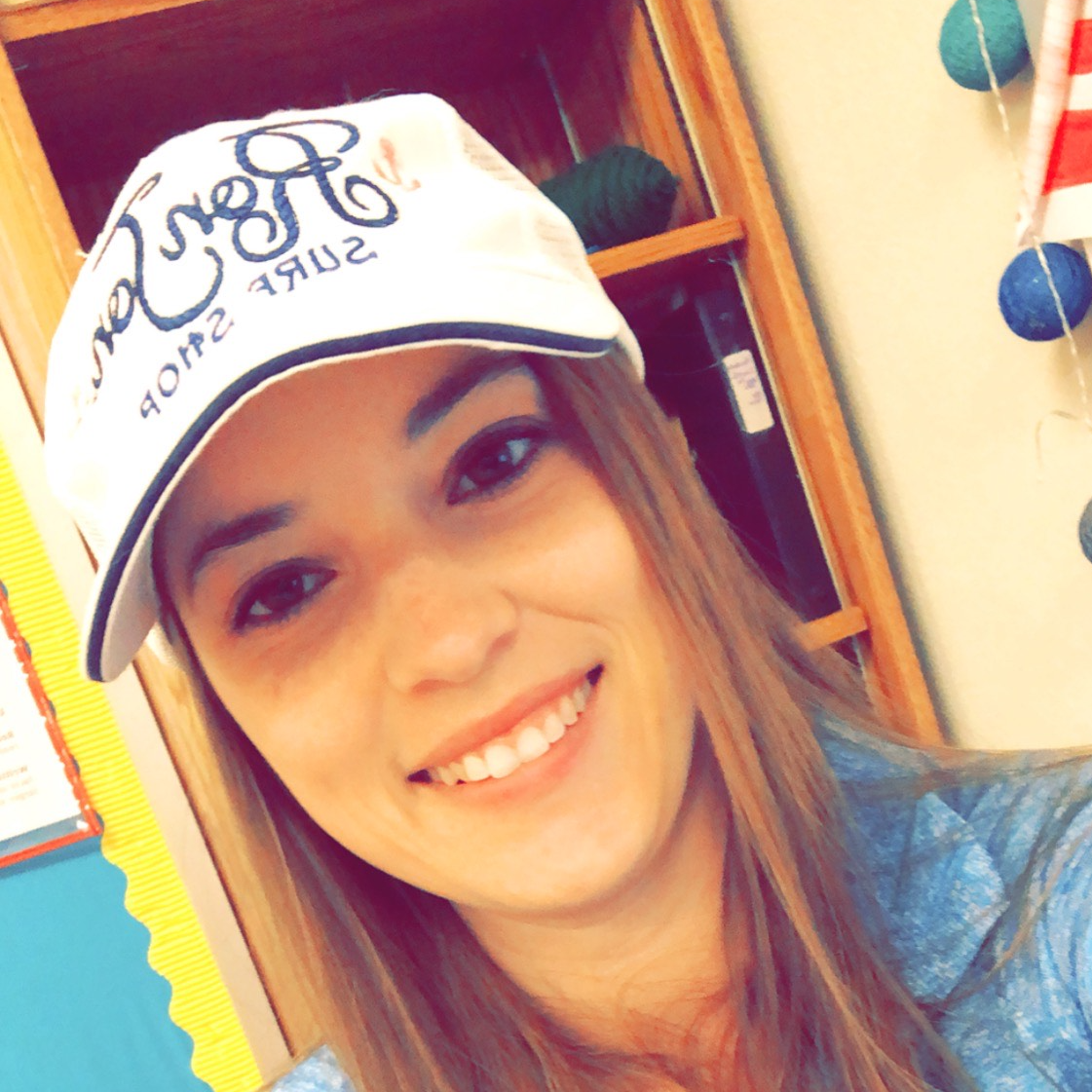 I've taught first and second grade and am so excited to join the third grade team at Wolf Branch. In my free time I love to coach and play volleyball. I can't wait to get the school year started!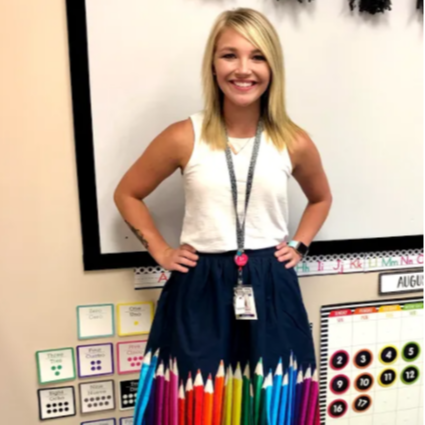 I have been teaching Preschool/Pre-K the past 3 years at The Goddard School in Shiloh. As a Wolf Branch alum, I am so excited to be returning to the same halls that helped develop my love for learning.