Wolf Branch Elementary News
May Edition
Summer Library
Elementary students will be able to check out books this summer at our library! Hours of operation are Tuesdays, from 8:00-10:00 a.m and Thursdays, 4:00-6:00 p.m.
This will begin June 7th and continue through July 28th.
May Dates to Note
May 4: Papa John's Night
May 12: 3rd Grade Flutophone/4th grade Chorus 6:30 p.m.
May 13: Flower Day
May 19: PTC Meeting, 7:00 p.m.-Zapata's
May 23: 8th grade graduation
May 24: Pre-K Graduation, 10:00 a.m.
May 24: School Board Meeting, 6:30 p.m.
May 25: Last Day, 11:00 a.m. Dismissal
PRE-K News
We are excited to announce that Pre-K for the 22-23' school year will be a full-day for students. A Pre-K student's day will resemble that of all of our elementary students.
Registration is now open for Pre-K. Please share that information with all of your friends! For more information on our Pre-K program, please access the link below.
ARC SUPER READER
Congratulations to our first student to reach 800 steps! Calvin, a kindergarten student in Mrs. Cruikshank's class, reached this milestone last week.
Our students in grades K-4 have been reading both in and out of the classroom to collect "steps." 1 step equates to 15 minutes of reading in 1st-4th grades. Kindergarten students record one step for every book that is read to them in and out of class.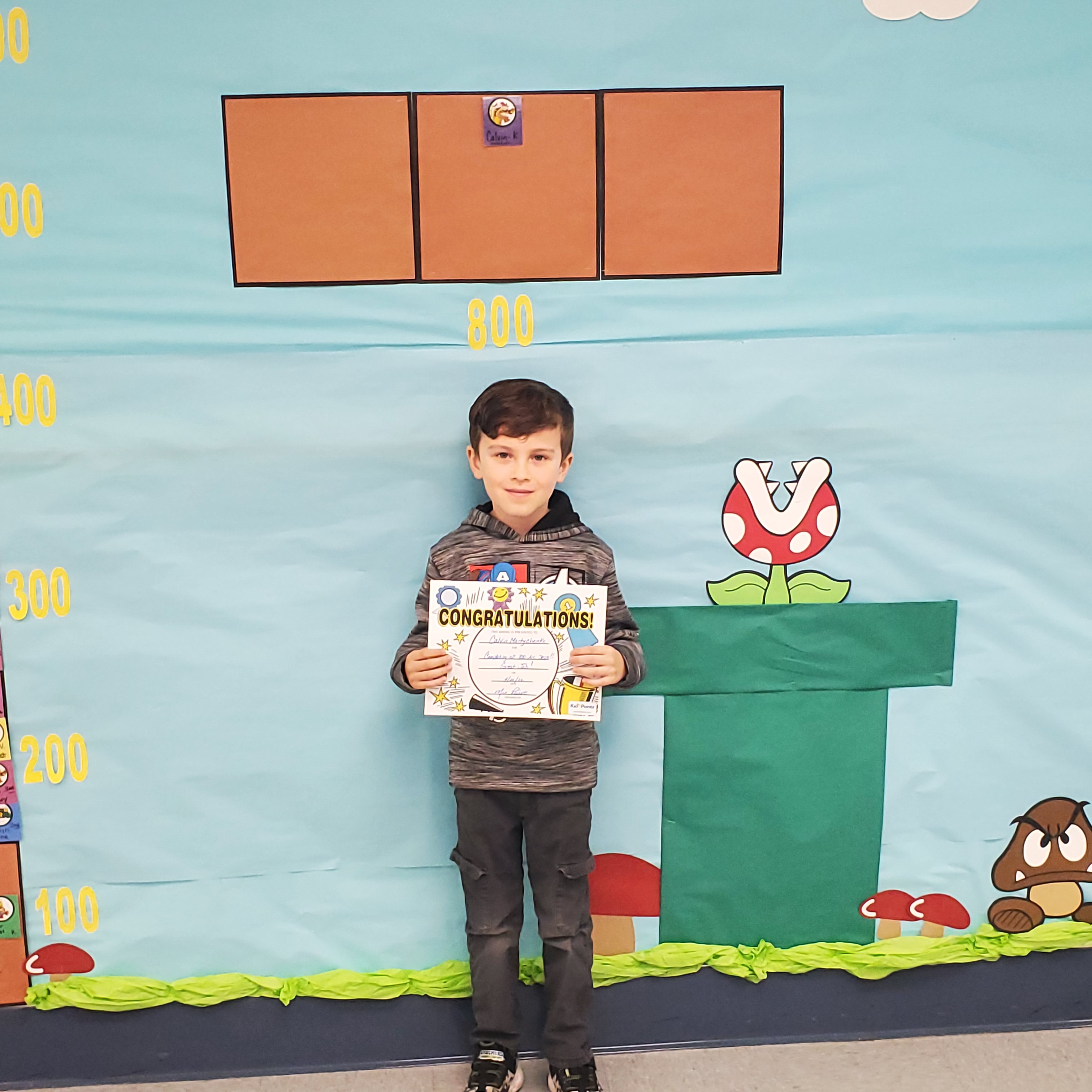 Registration Open
Registration for the 2022-23' school year is now open. To access registration visit our school website and under the Parents tab, the Registration button can be found.
All fees for the 21-22' school year must be paid in full to register.
If your child is not returning to Wolf Branch in the fall, please let your child's teacher or the office know. This will be very helpful when planning staffing for next year.
SUMMER BASIC
Registration for summer BASIC has begun. Students may attend on a full time or part time basis this summer. Camp sessions begin May 31st and will be available through August 5th.
Please use the link for the registration paper work below. If you have any questions feel free to reach out to Ms. Winder, our camp director at cwinder@wbsd113.org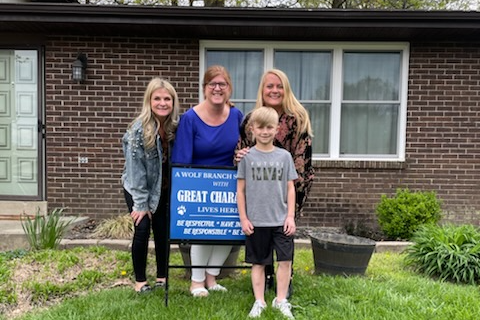 Congratulations to our grade level and homeroom winners of great character! April's word of the month was patience. (More pictures coming soon)
The May word of the month is fairness. Who will be the last winners of the year for the awesome character awards? Stay tuned to find out!