The WB band and flag team marched in the Santa parade in Belleville today.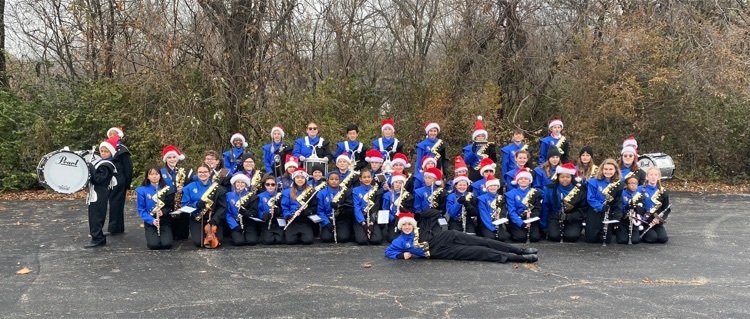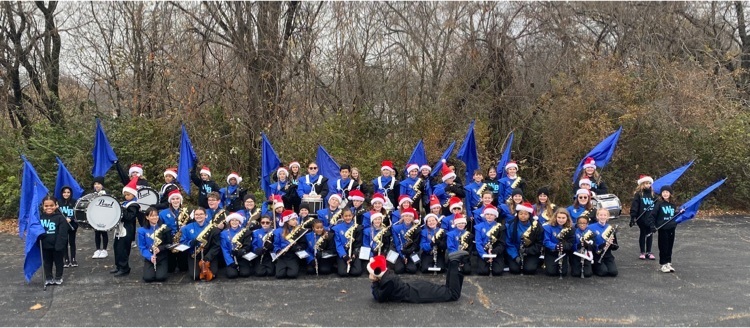 4 Dens-1 Turkey! WBMS has so much to be thankful for this year! 💜💚💛🧡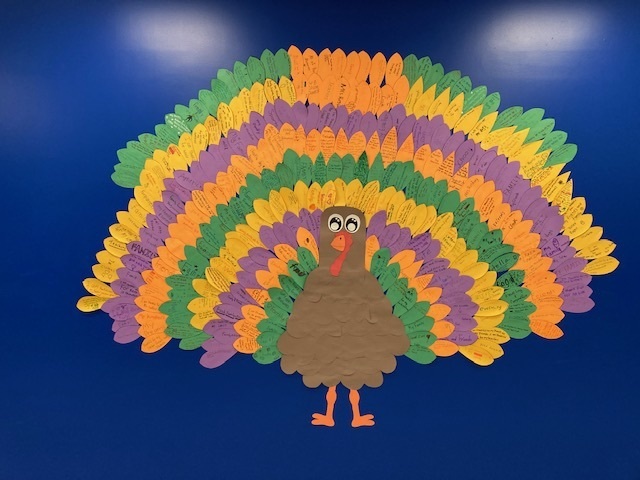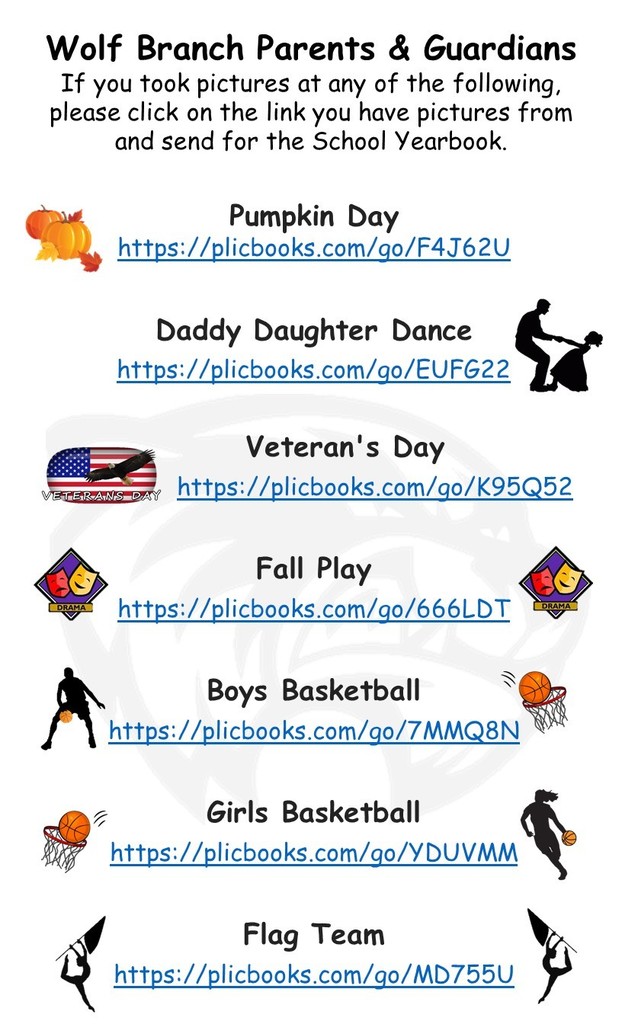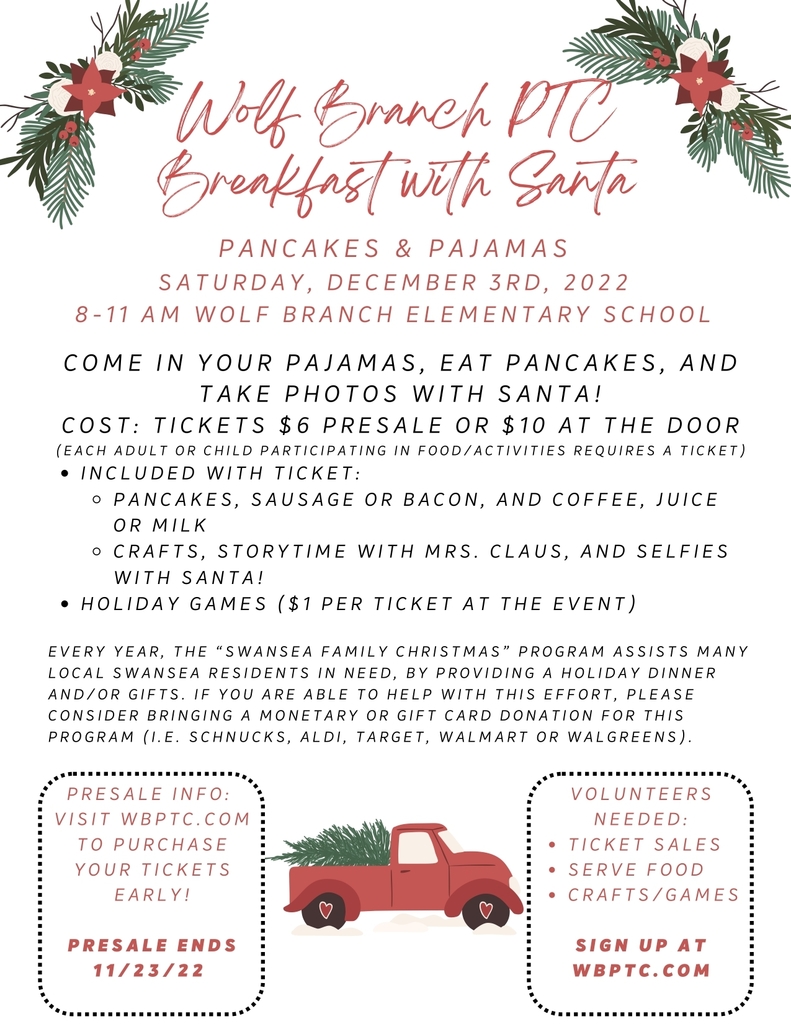 Cold and flu season is here! Your Wolf Branch nurses would happily accept donations of cough drops and Halls Breezers. Thank you! Nurse Joy and Nurse Jen

Moment of Silence and Honoring All Veterans at our Veterans Plaza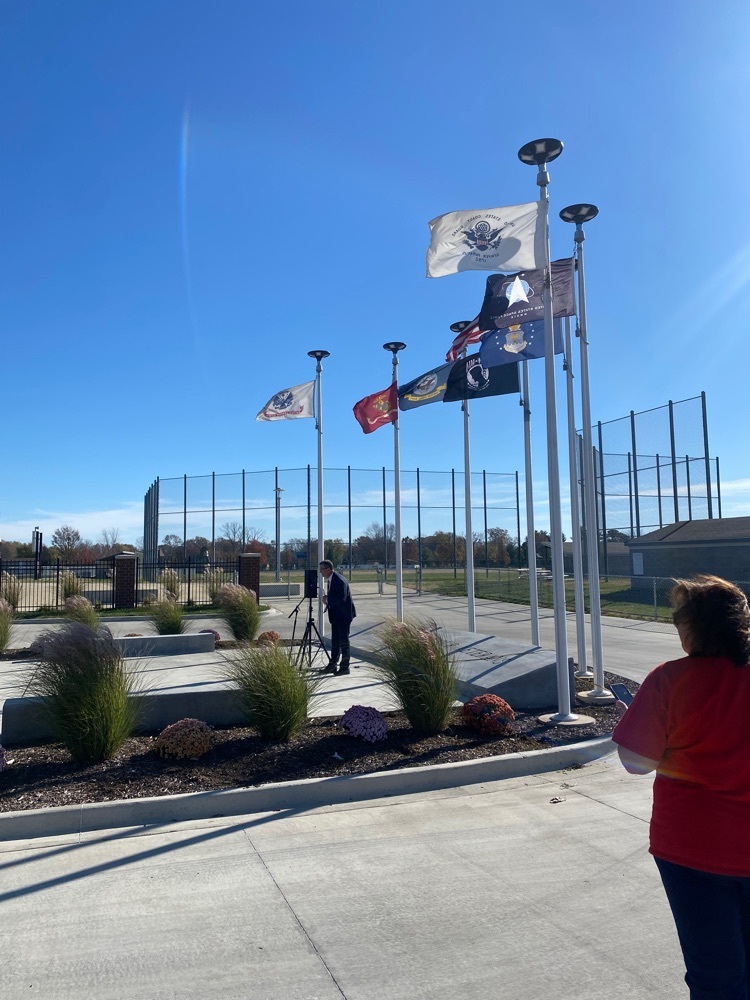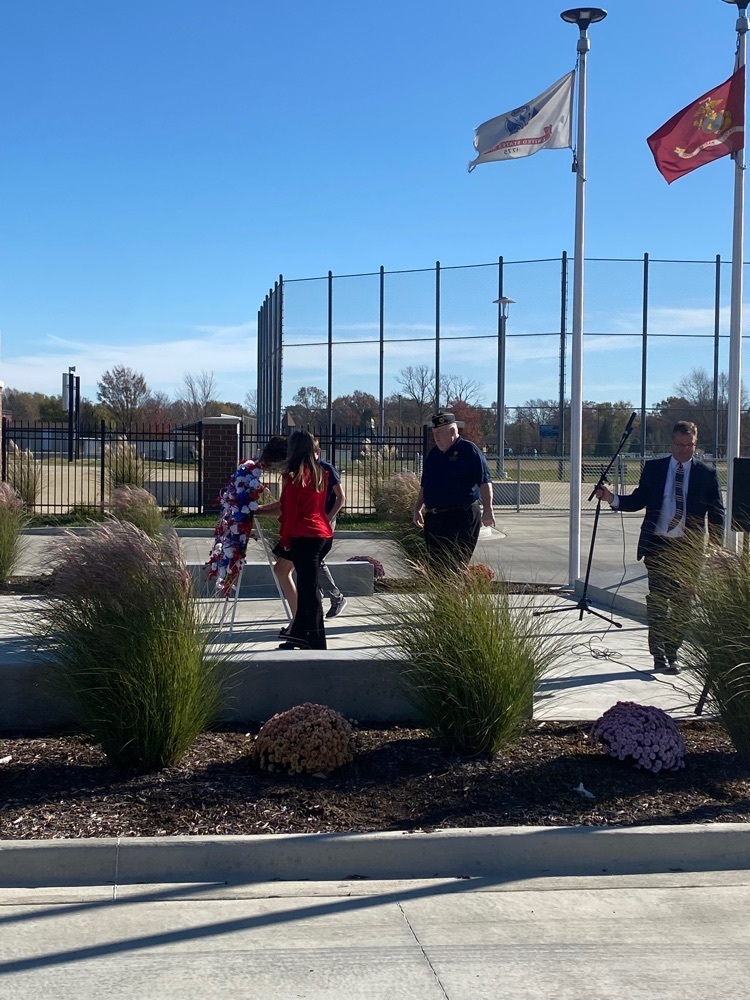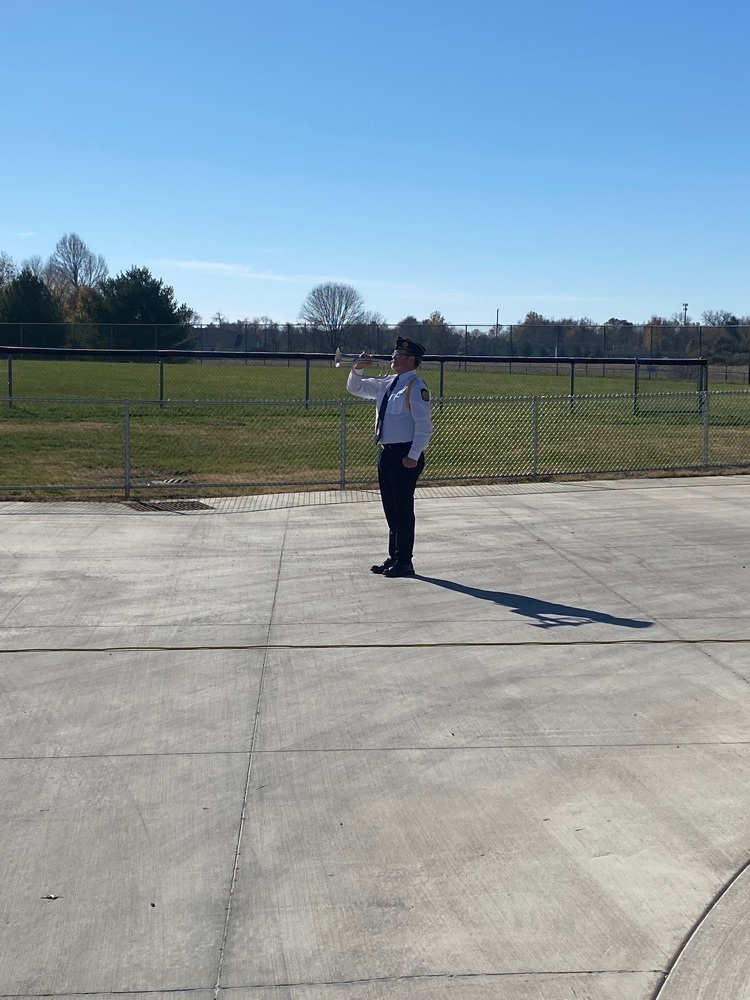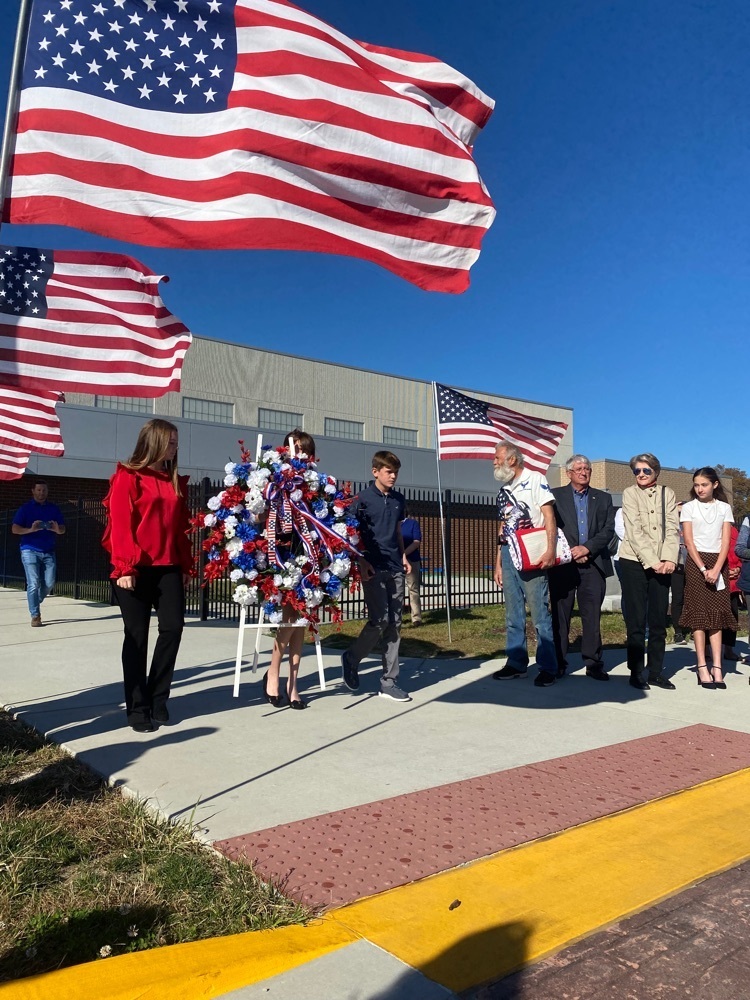 Quilts of Valor Presentation 2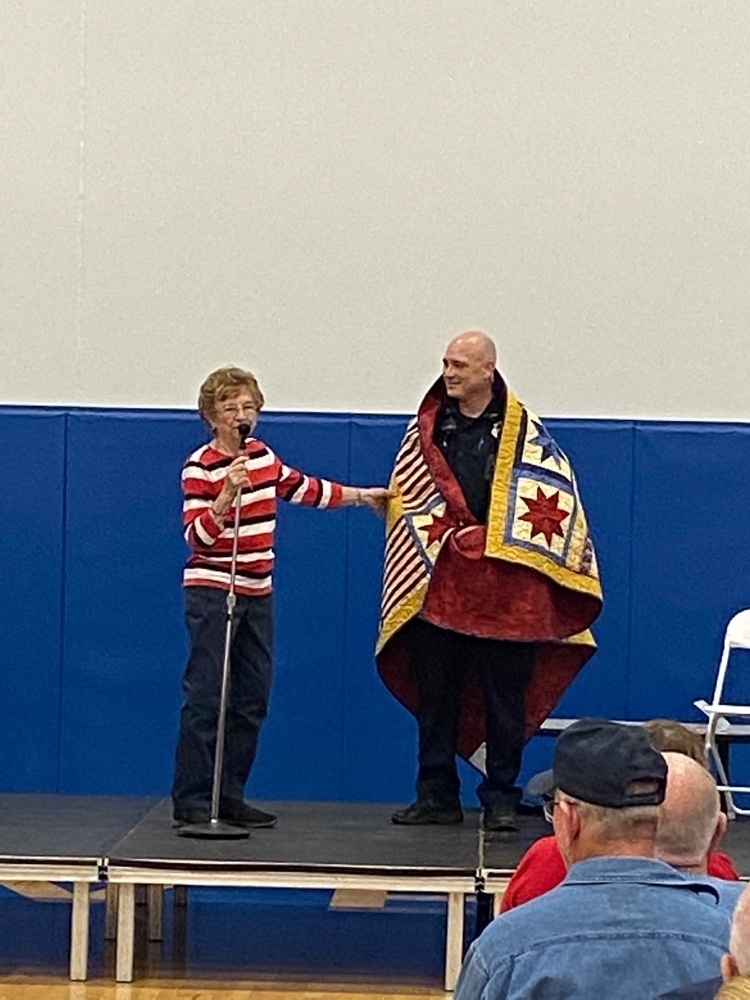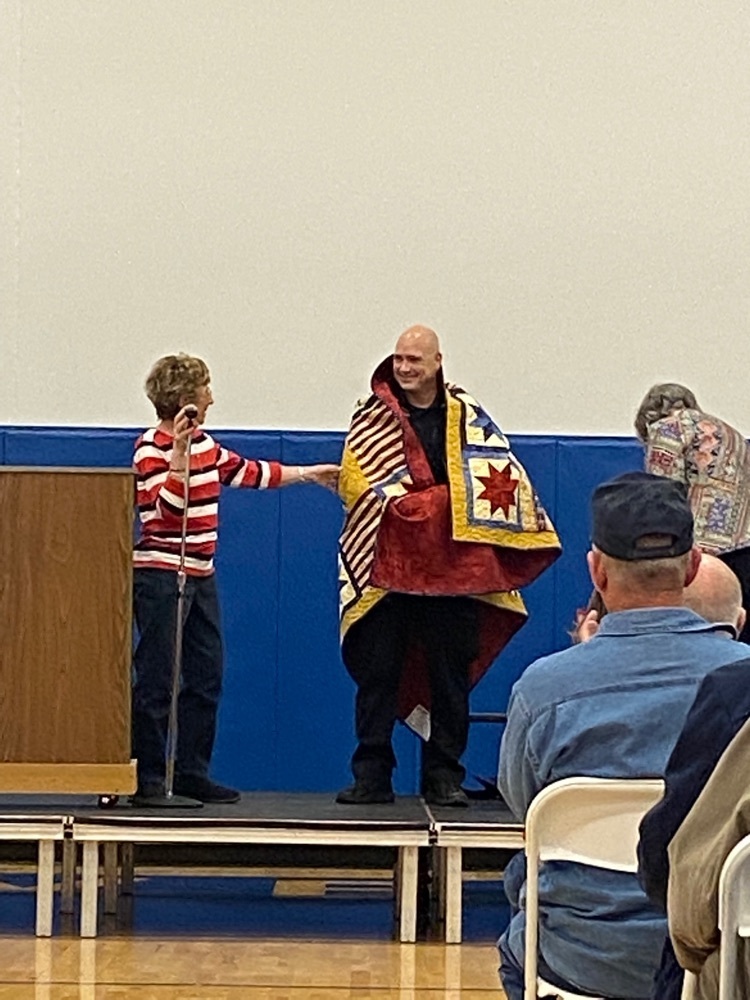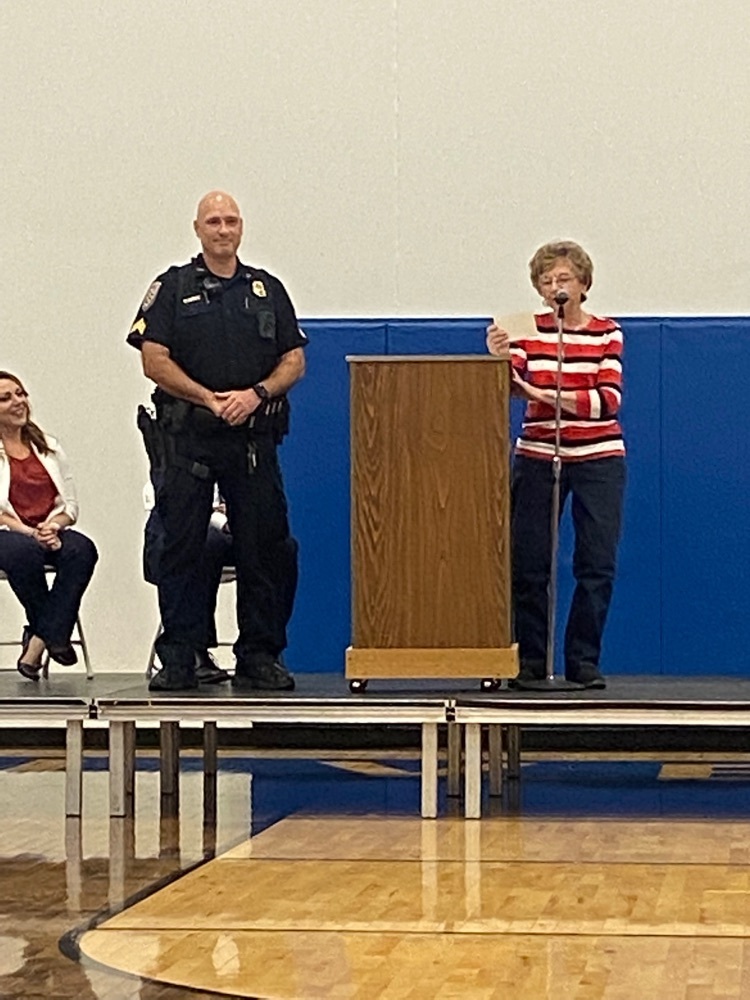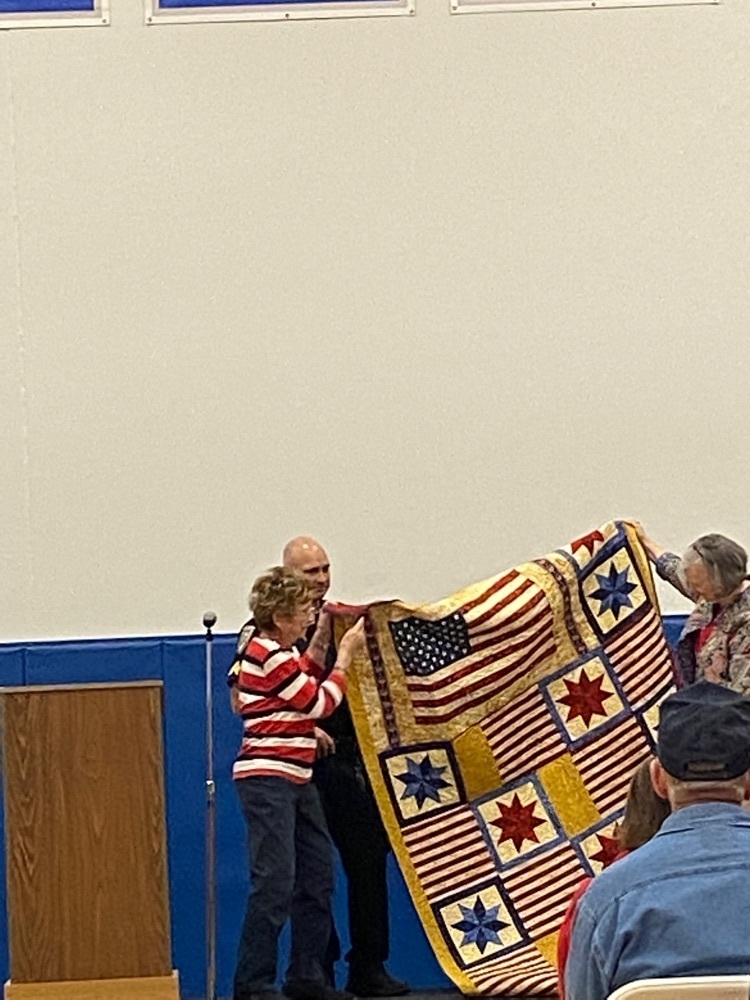 Quilts of Valor Presentation 1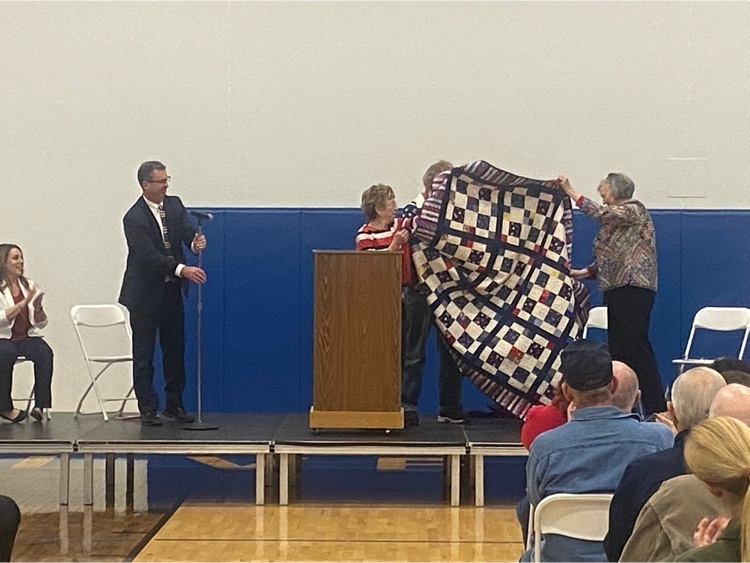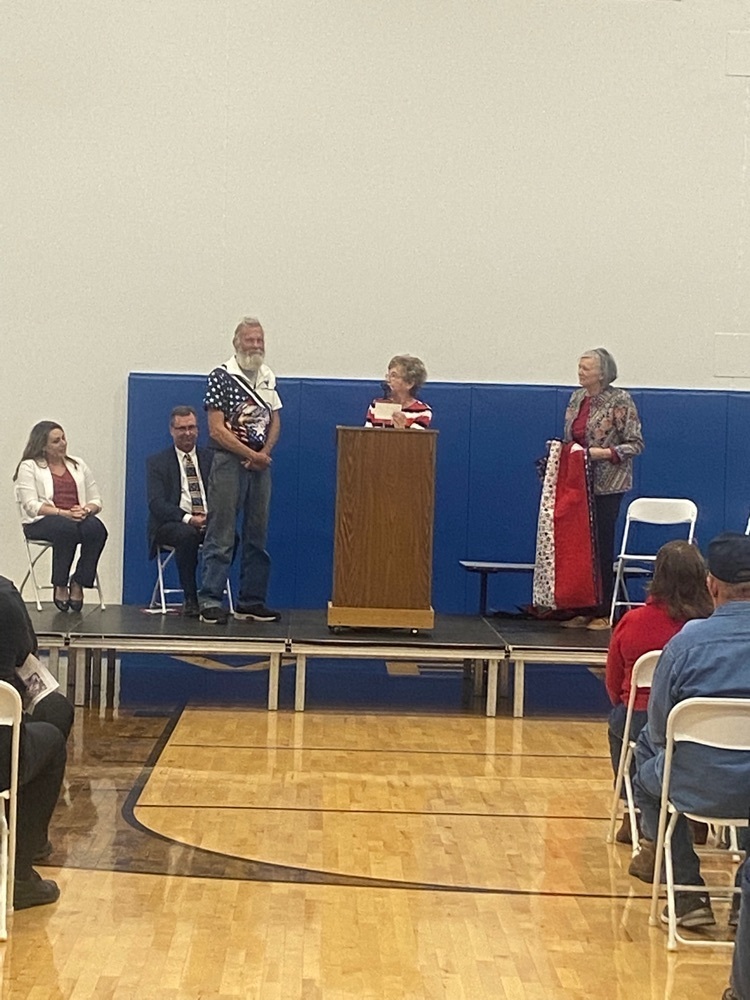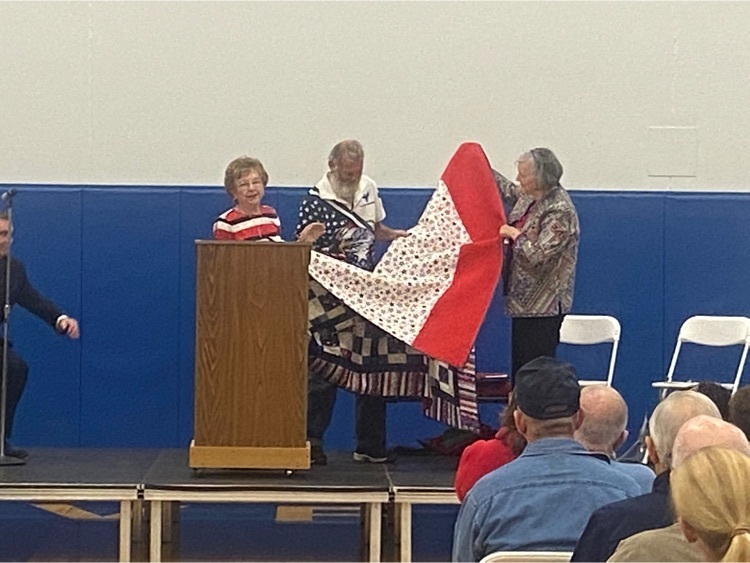 Happy Veterans Day! What a wonderful day we had yesterday celebrating those who serve! Thank you for your service!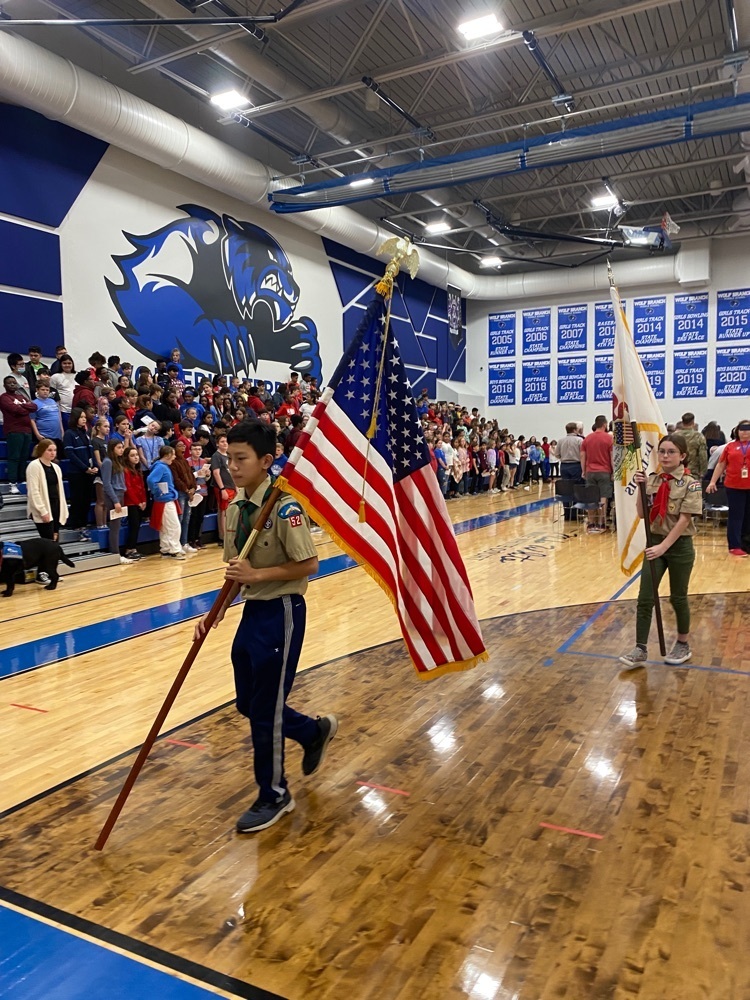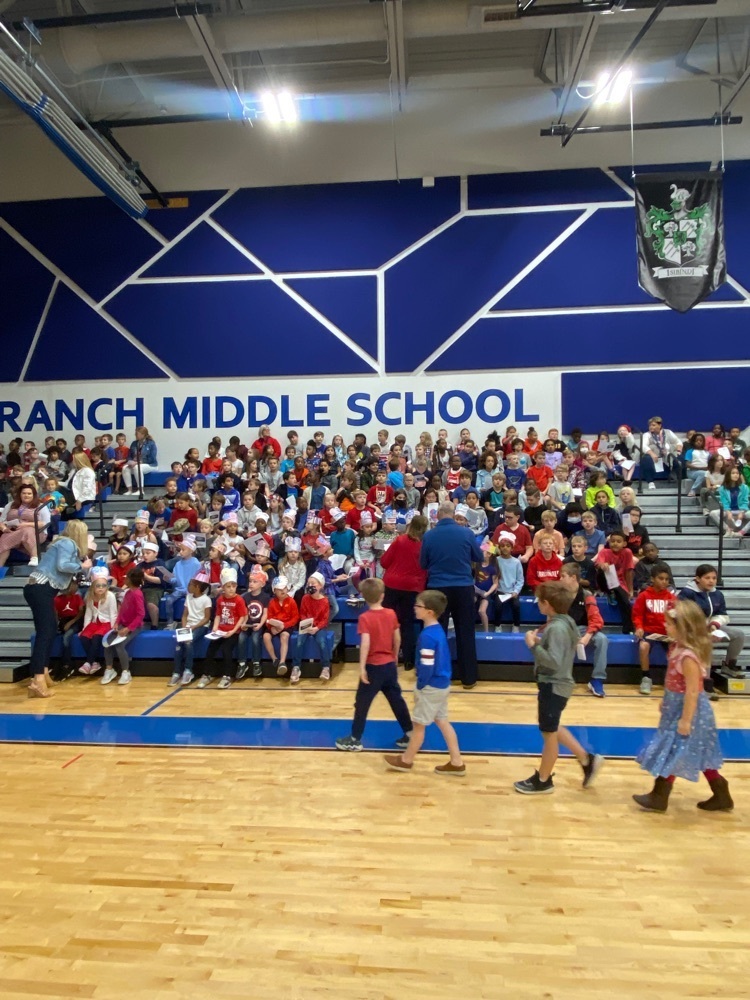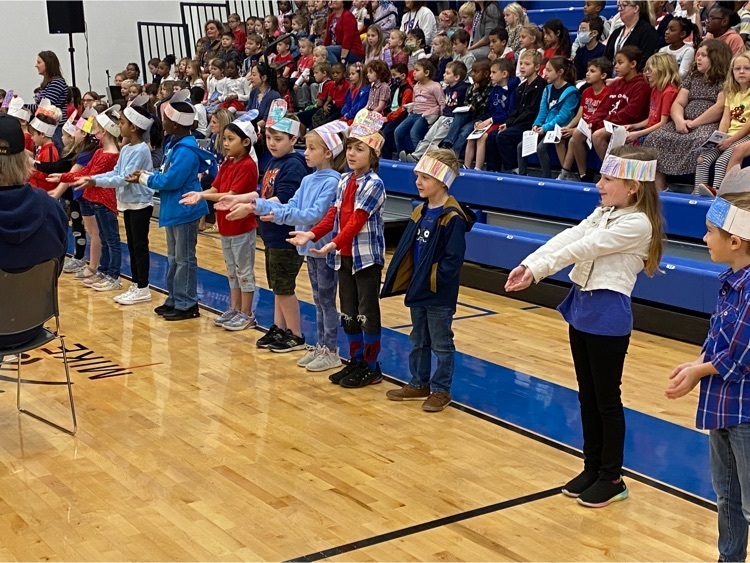 Don't forget to wear Red, White, and Blue tomorrow to honor our Veterans! ❤️🤍💙

Picture Retake Day Elementary School & Middle School Fri., November 18, 2022 Go to:
https://inter-state.com/order
Elementary School Enter Code: 70169MA Middle School Enter Code: 70167XA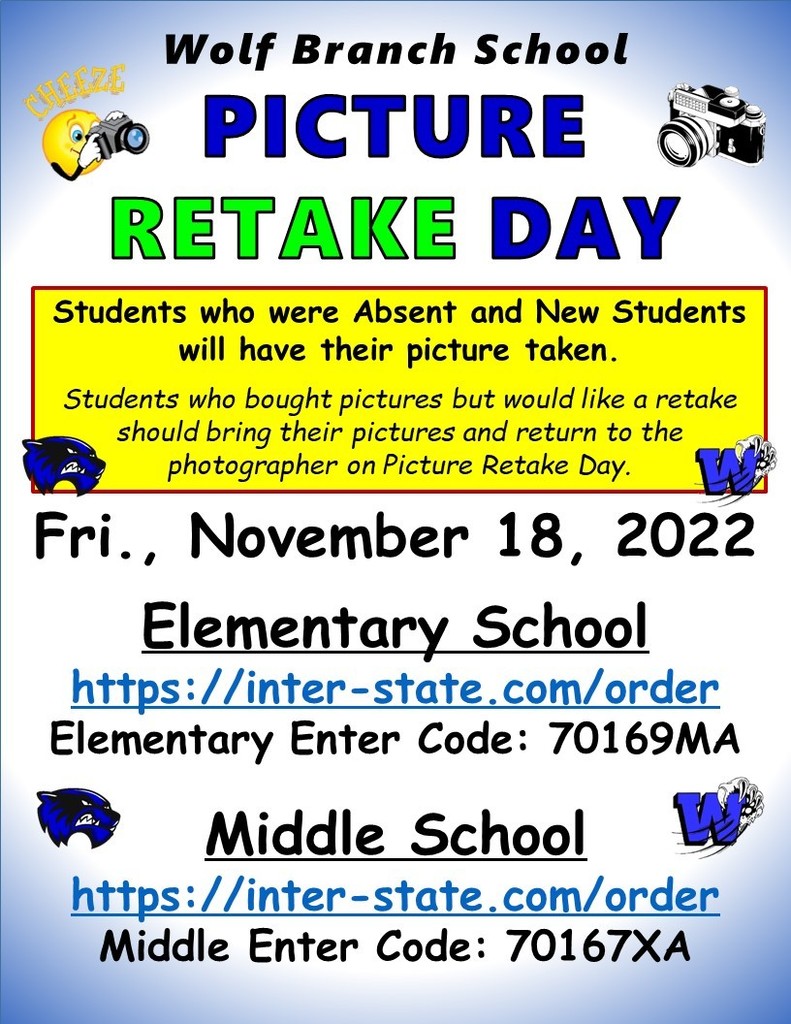 Veterans Day Assembly Wolf Branch Middle School Thurs., November 10, 2022 at 9:00 a.m. Wolf Branch Middle School Gym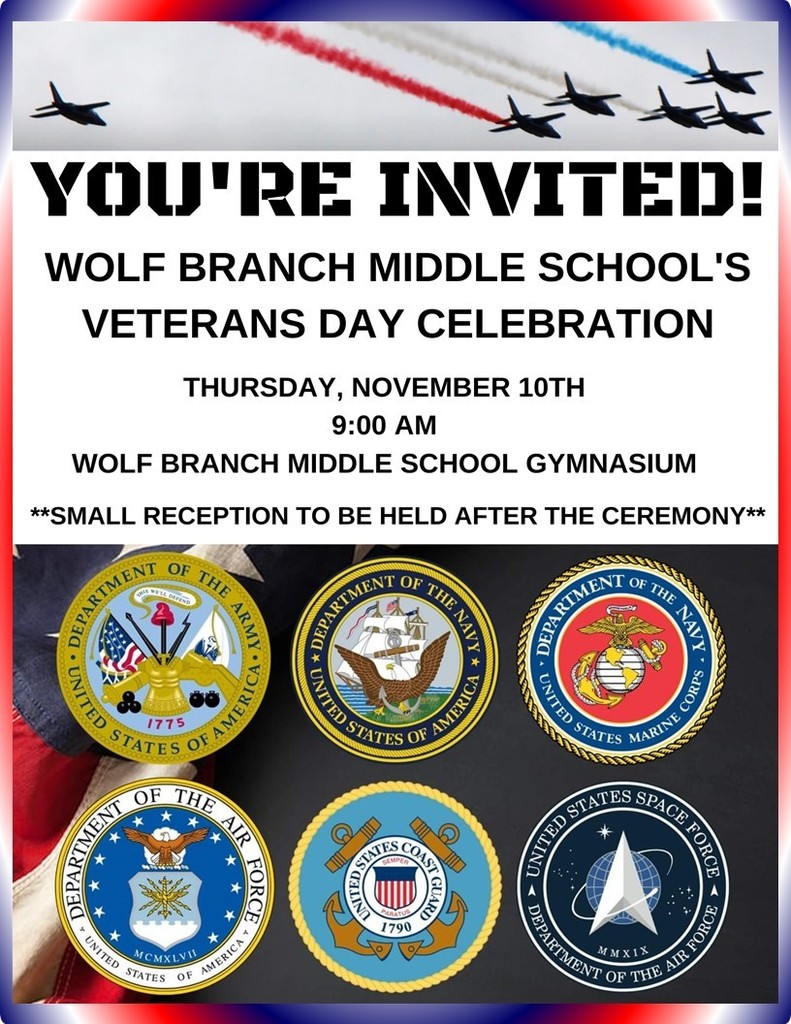 The Sanderson sisters await! Happy Halloween from WES!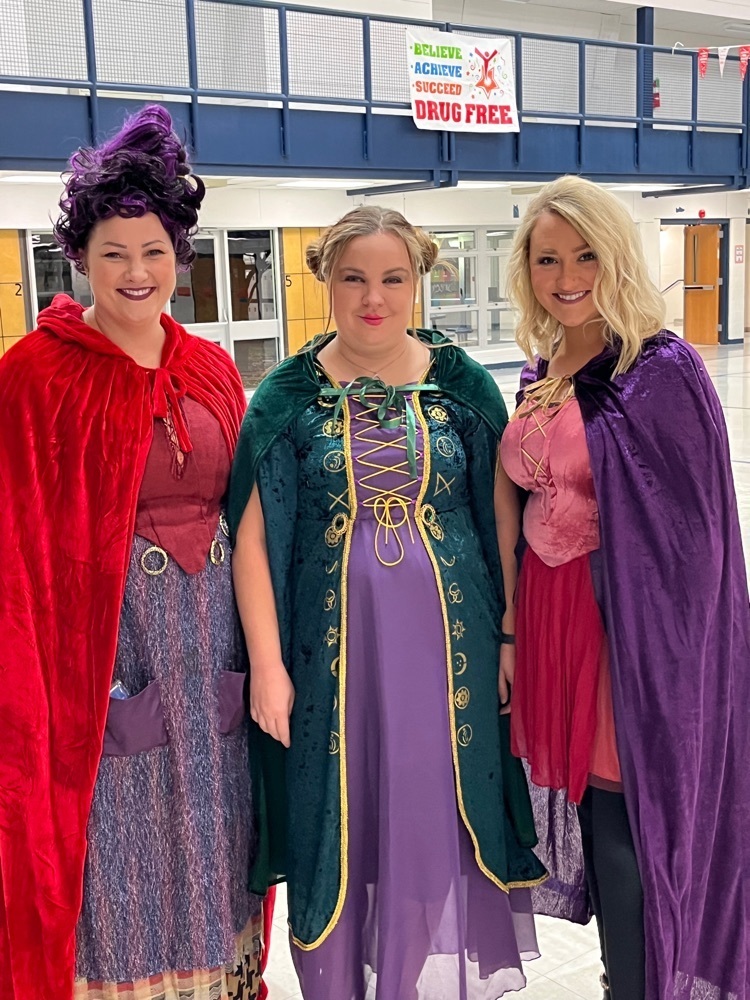 Wolf Branch Lunch Menus November, 2022 Elementary School and Middle School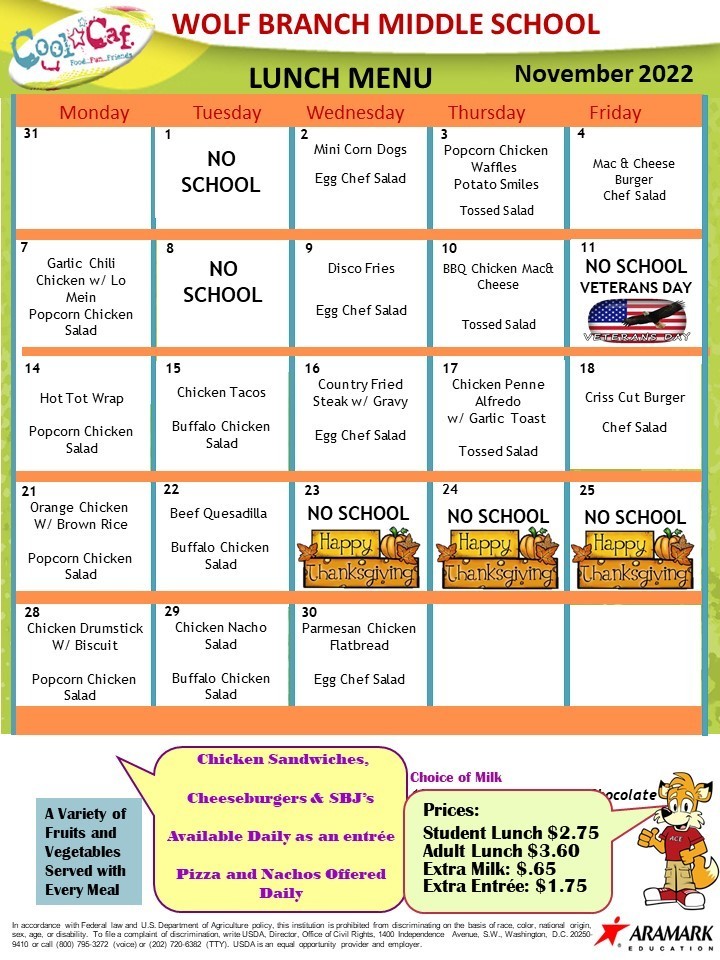 Congratulations to our 2022 Emerson Excellence in Teaching Award Recipient, Mr. Colby Crook. Colby, thank you for your years of service to our school community. We are so lucky to have you at WB! Enjoy this honor!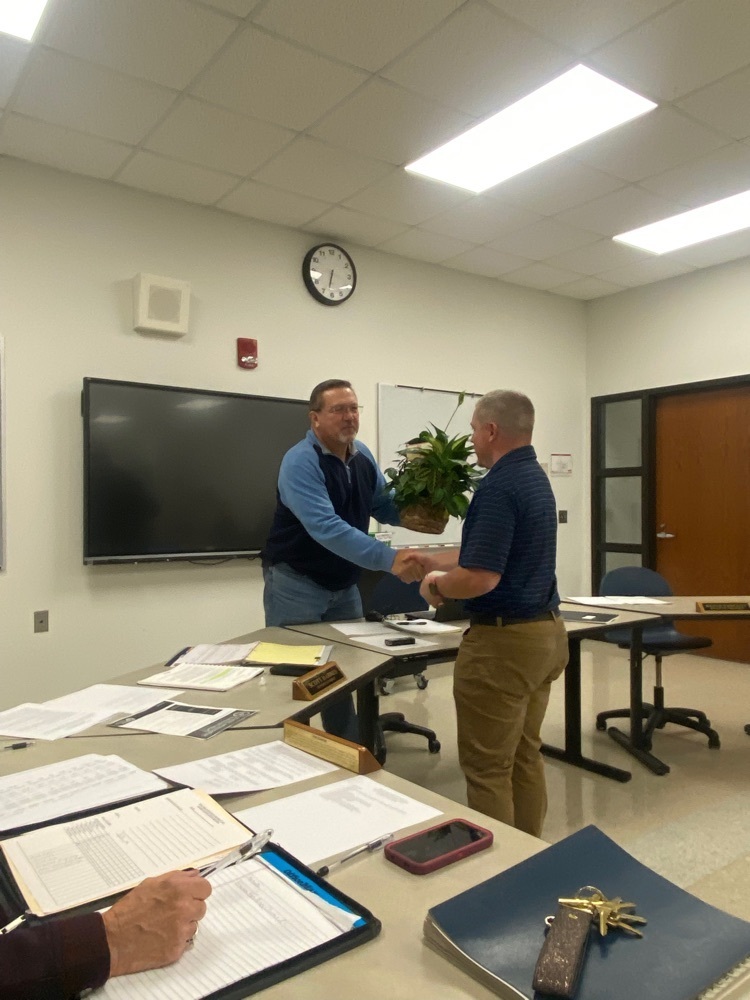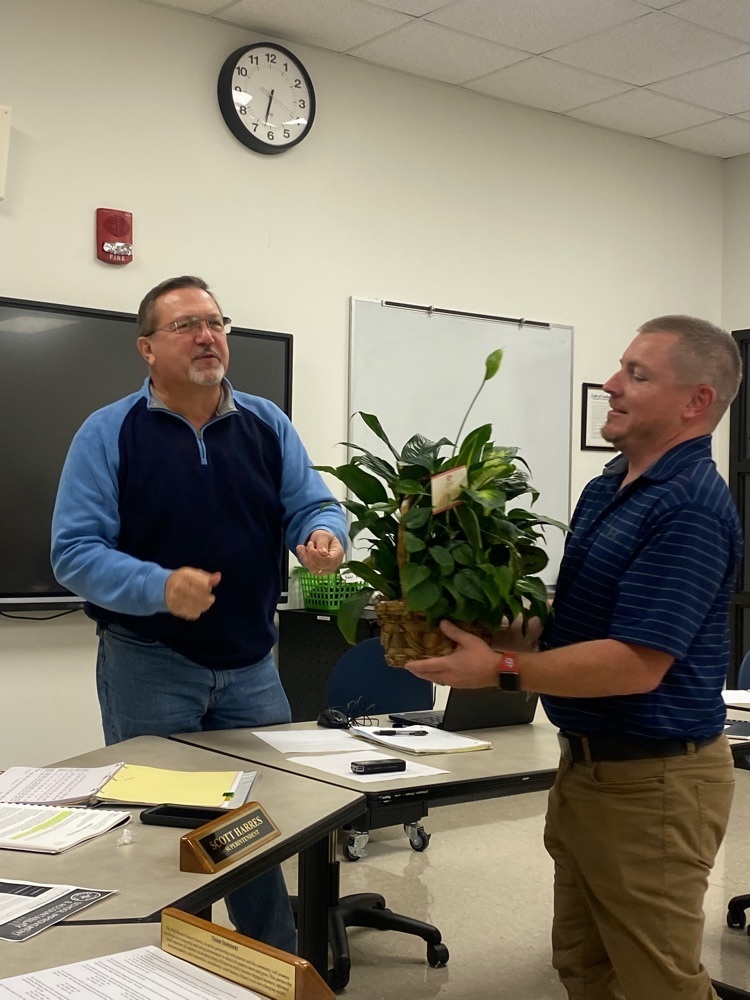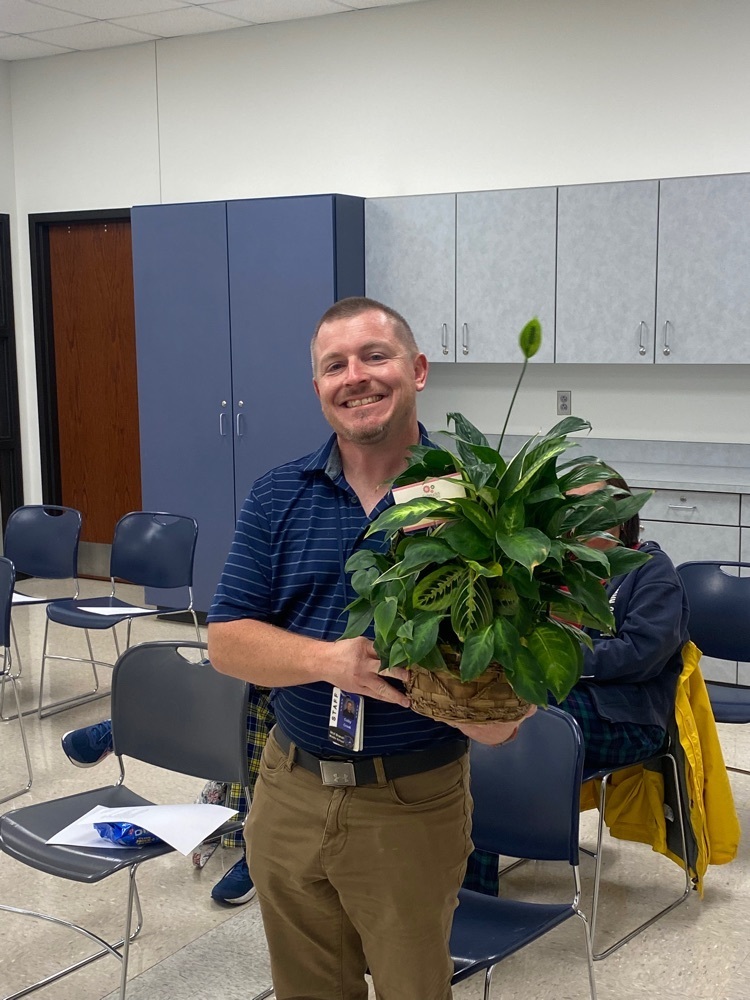 Wolf Branch Red Ribbon Week October 24 - 28, 2022 "Let's Show Character by Being Drug Free!"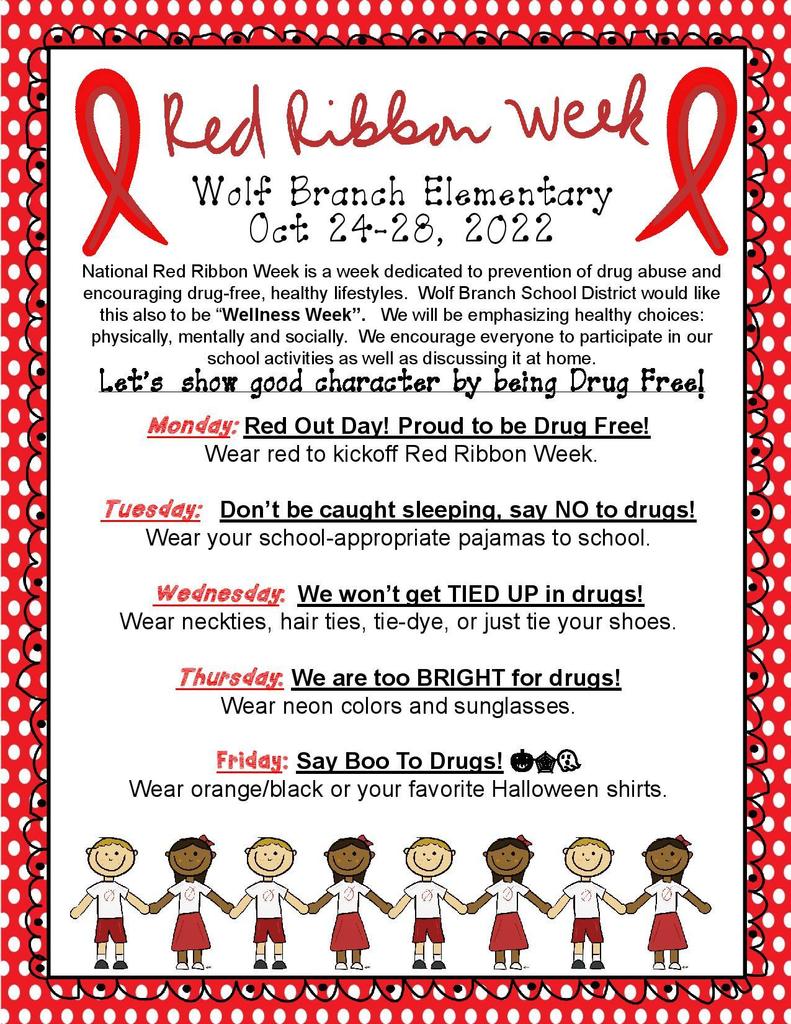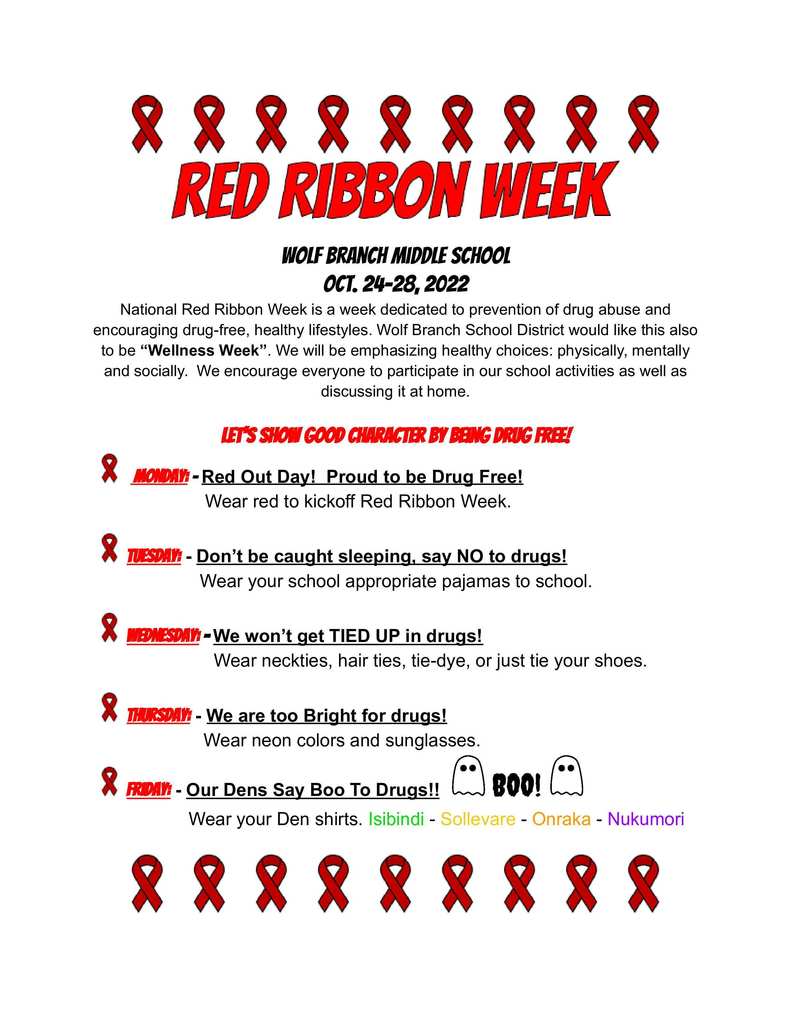 Congratulations to our Swansea Rotary Students of the month! 💙🐾 Killian Rauch and Gabby Ortega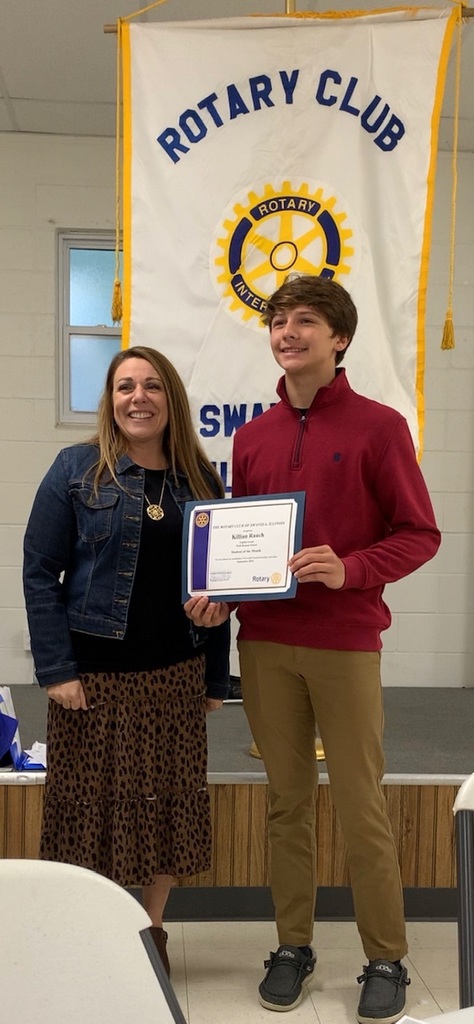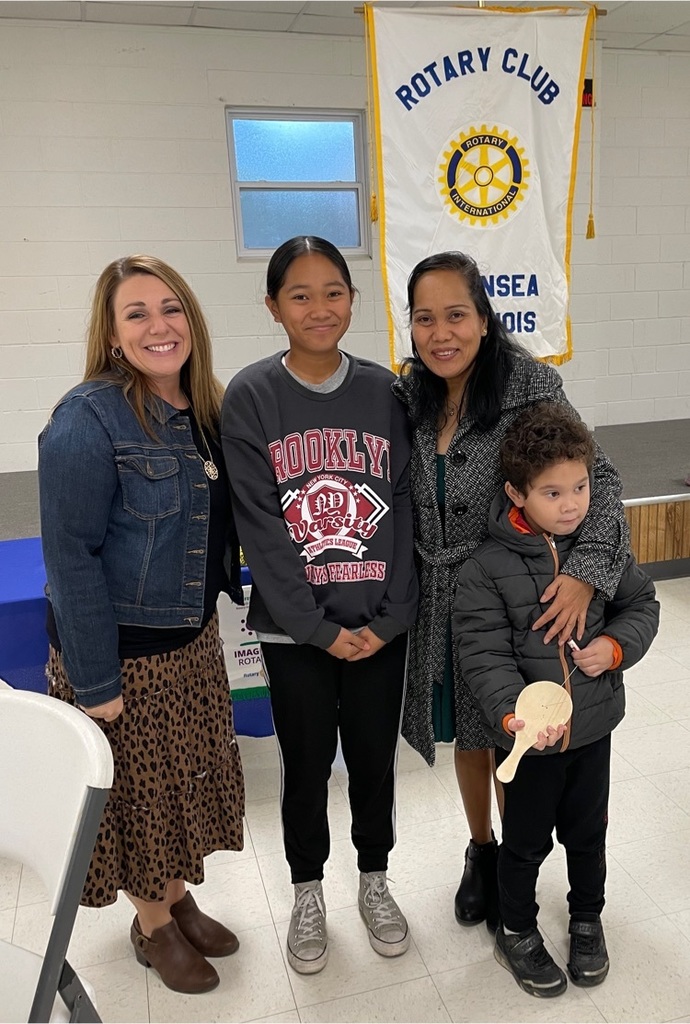 Ready to show your school pride! These durable decals are perfect to put on a water bottle, binder, or the back window of your car. Proceeds go right back into Wolf Branch PTC and the highlighted Wolf Branch organizations. Thank you for purchasing through this site. All Items will ship or be available to pick up a couple weeks after the store closes.
https://wolfbranchdecals.itemorder.com/shop/sale/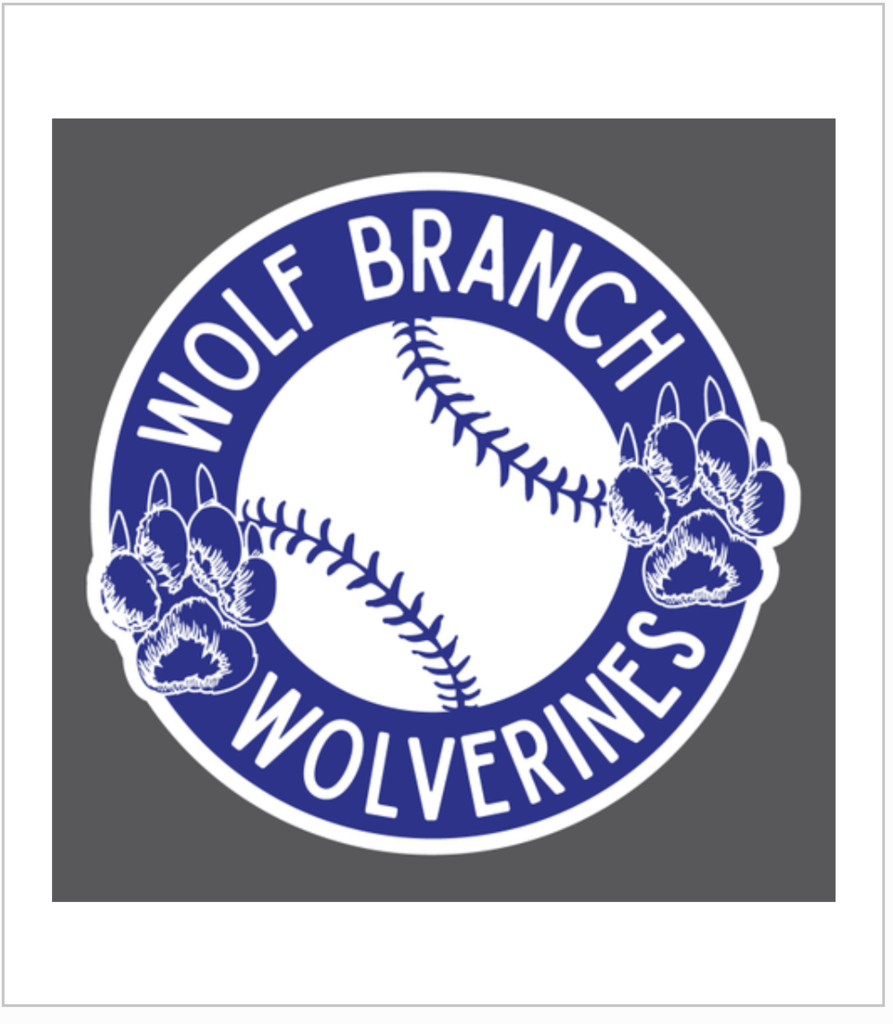 Swansea Park Board and Patriots Present DRACULA SPECTACULA Sat., October 29, 2022 from 4:00 - 8:00 p.m. (approx). Mel Price Park 1501 Caseyville Ave., Swansea, IL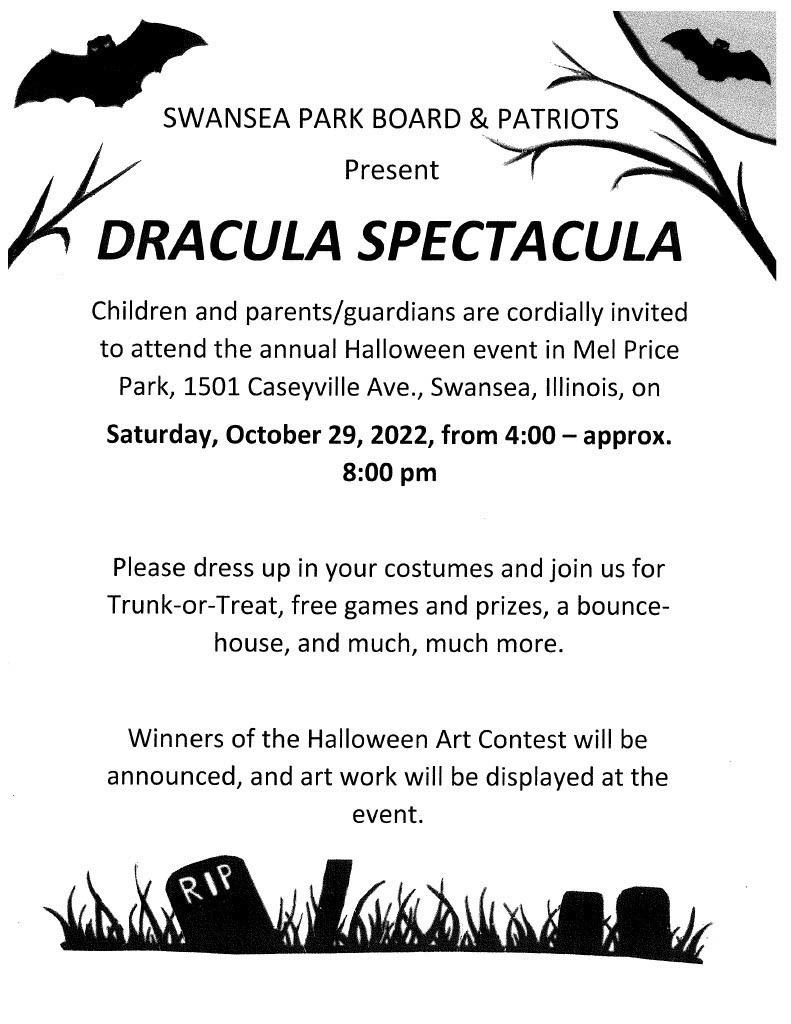 Congratulations to Henry Kohlenberger who placed 5th at State today!!! Awesome job Henry!! 🏅💙🐾