Congratulations to Donnie Shoemaker, winner of the Ella Prickett Award! This award has been given each year in Ella's name for a student with awesome character! We are so proud of you, Donnie!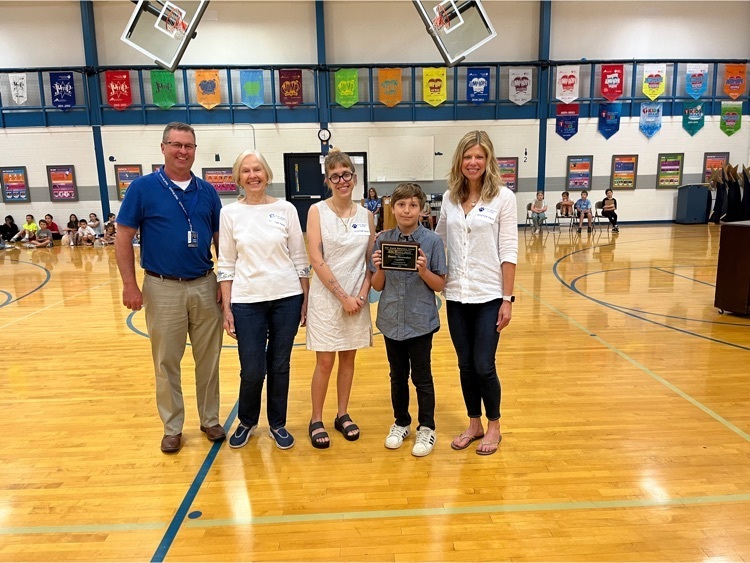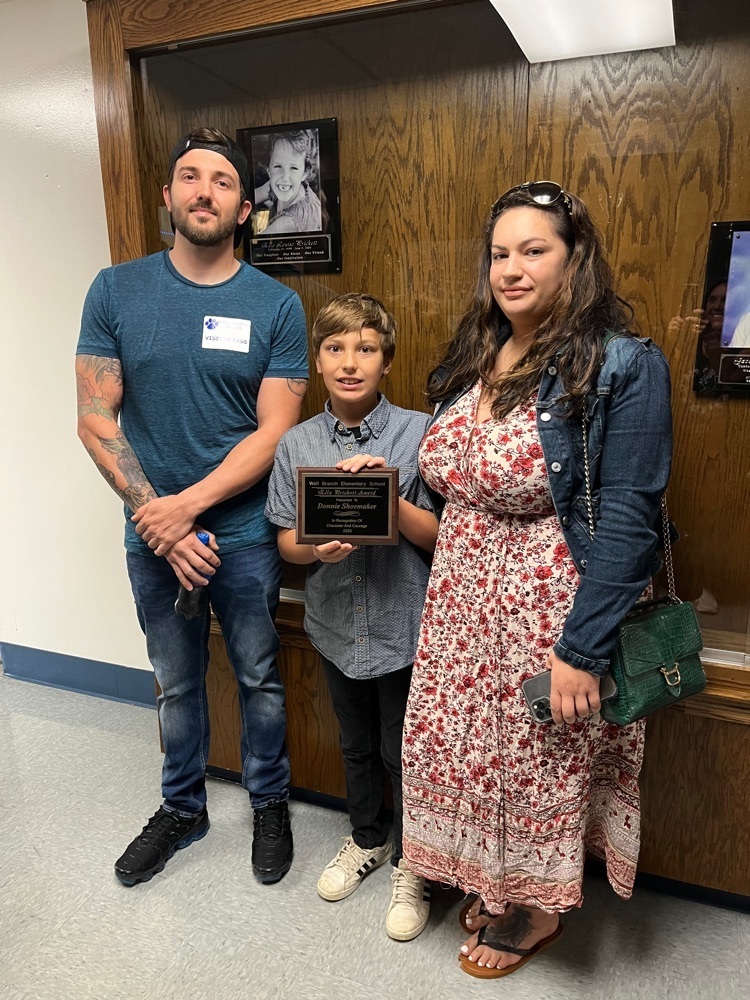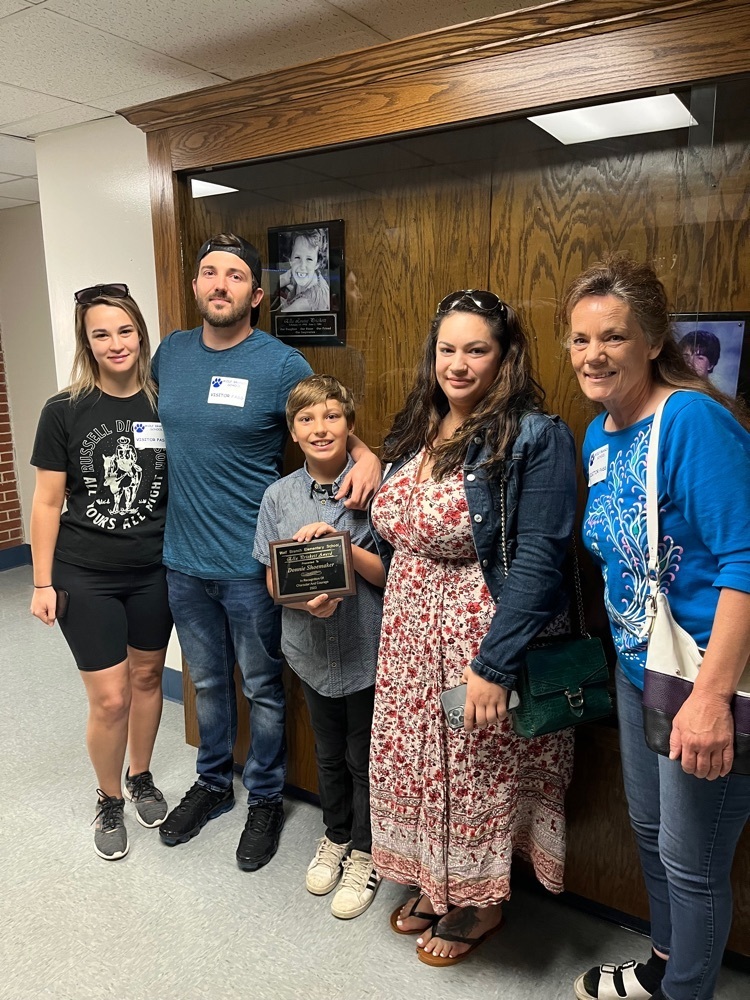 Join our Team!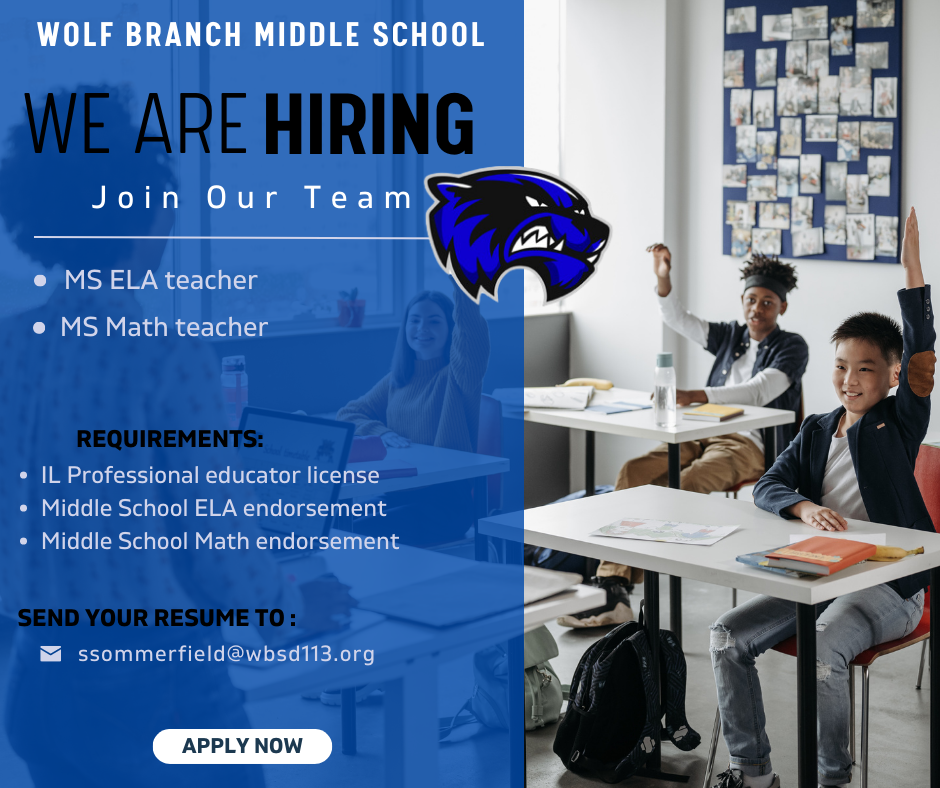 Hyper-Reach for weather emergency.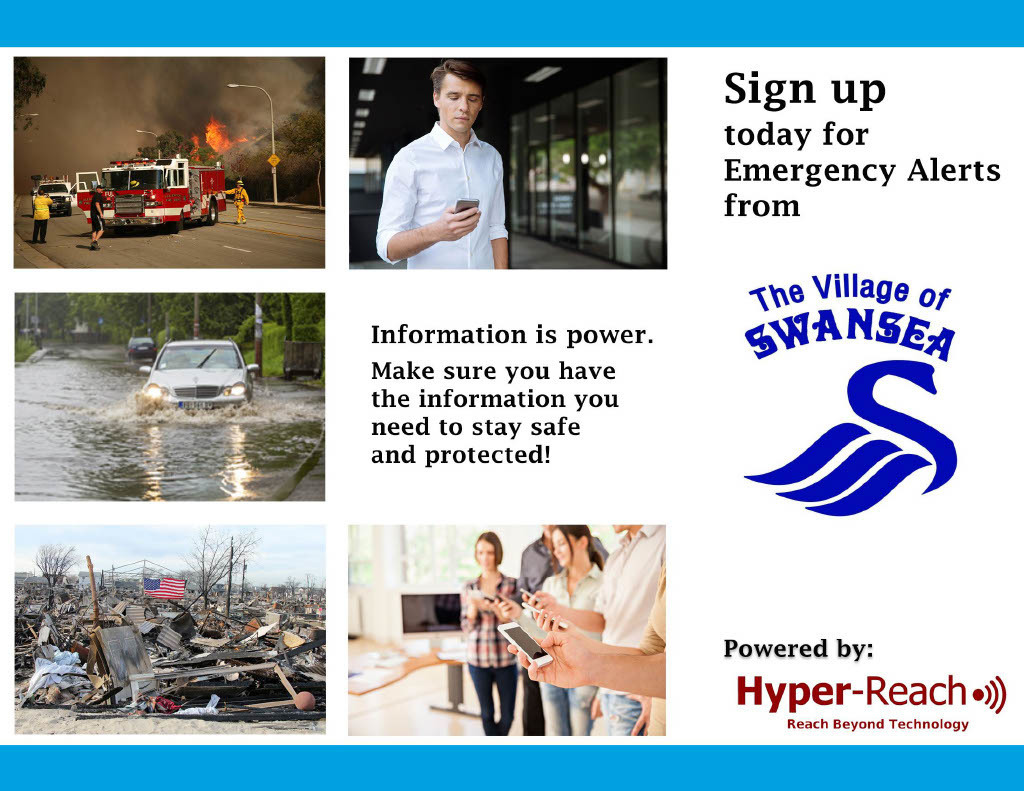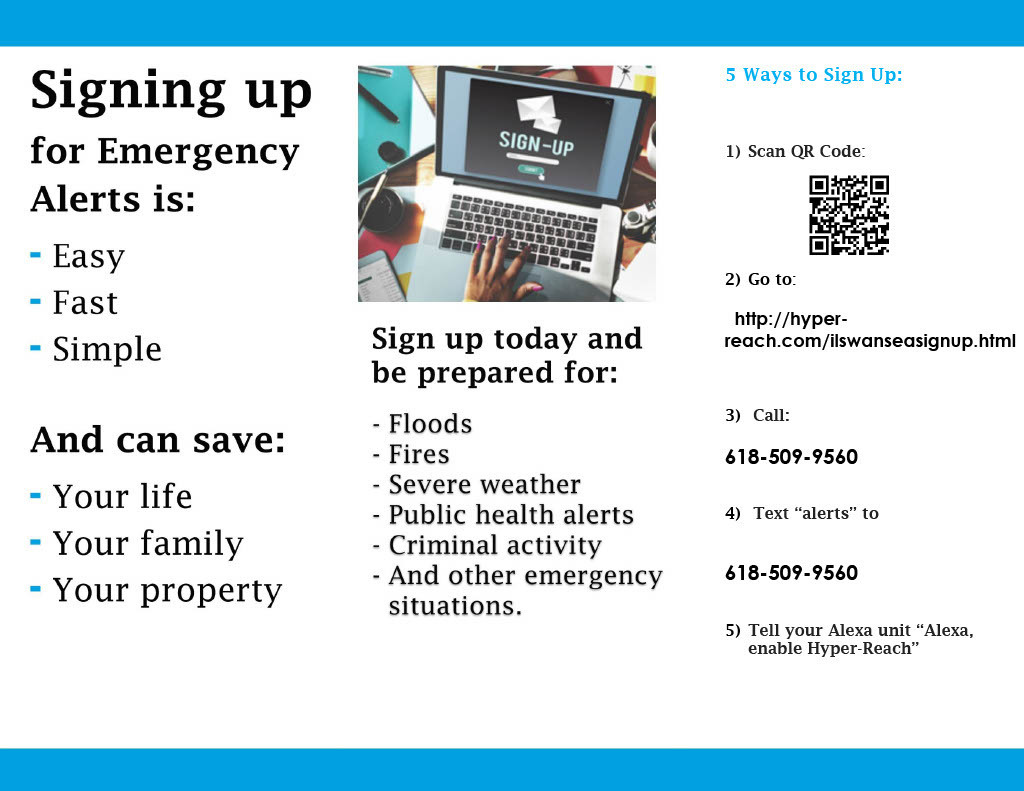 Coaches Needed!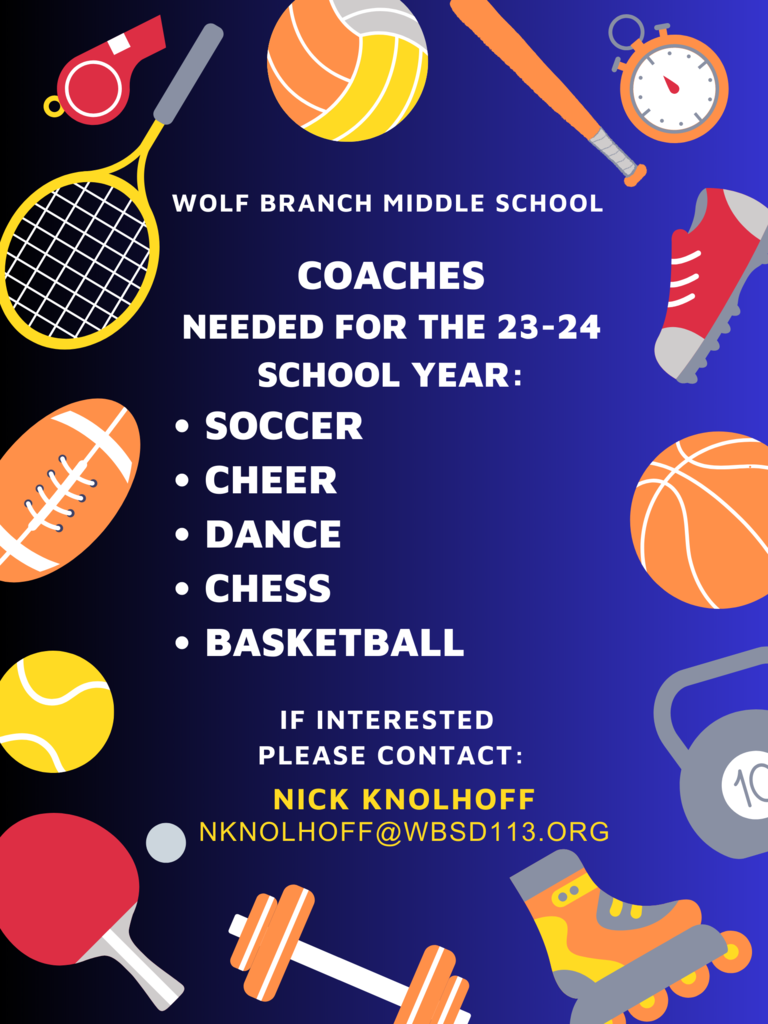 23-24 Coaches needed!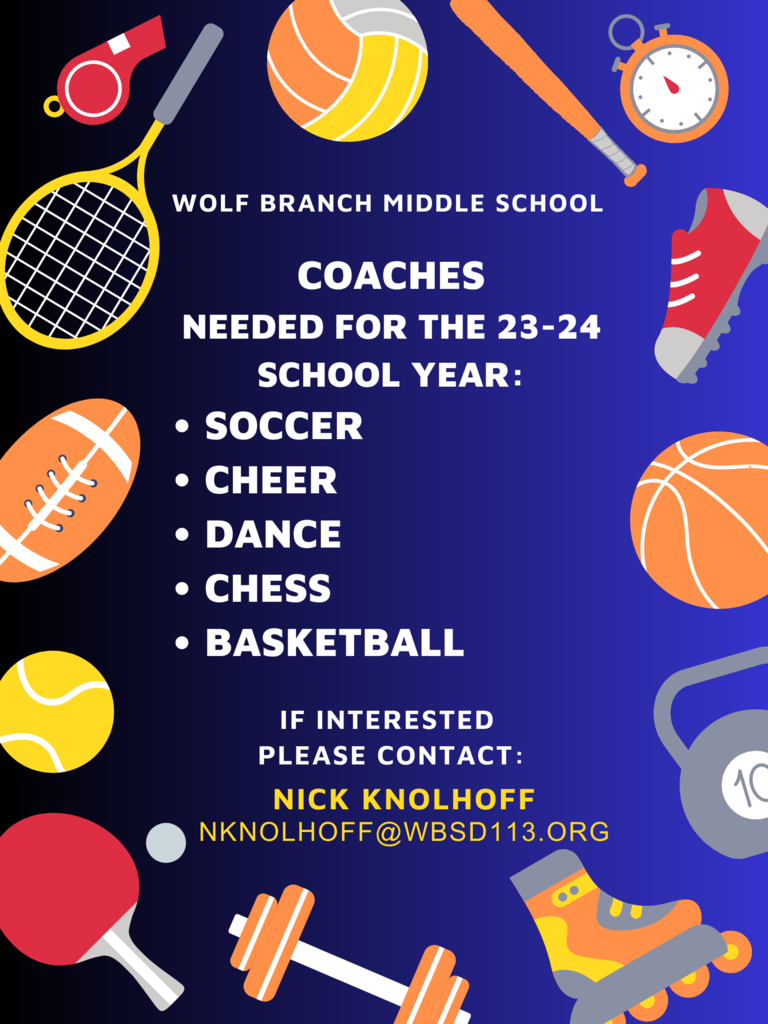 REVISED TIME DUE TO EARLY DISMISSAL: PARADE AT 1:00 Congratulations to our Girl's Track team for earning #1 at state on Saturday!!! We will be having a parade to honor our girls and our other State qualifying track members on Wednesday at 1:00!! We will have our Swansea PD and Fire Dept assisting. Please join us to help congratulate our track team!! Our route will be on Huntwood Drive and Twin Lakes!

Come work with us!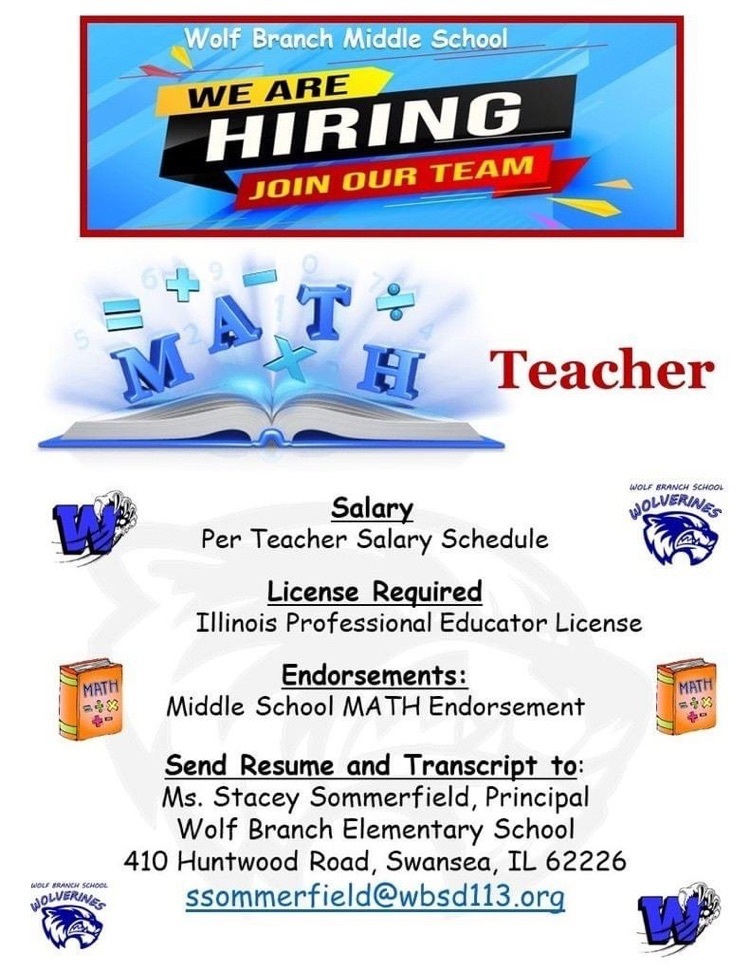 Come work with us!!!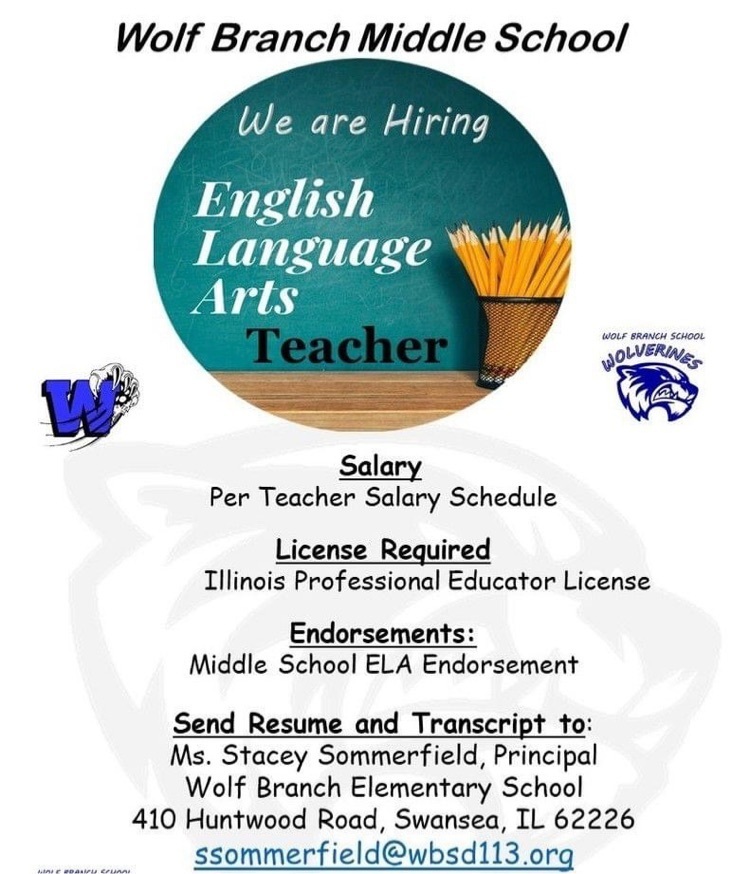 Wolf Branch are the Girls Track and Field State Champions!!!!! 4 state records so proud of this team and all they've put into this year!!! 💙🤍🥇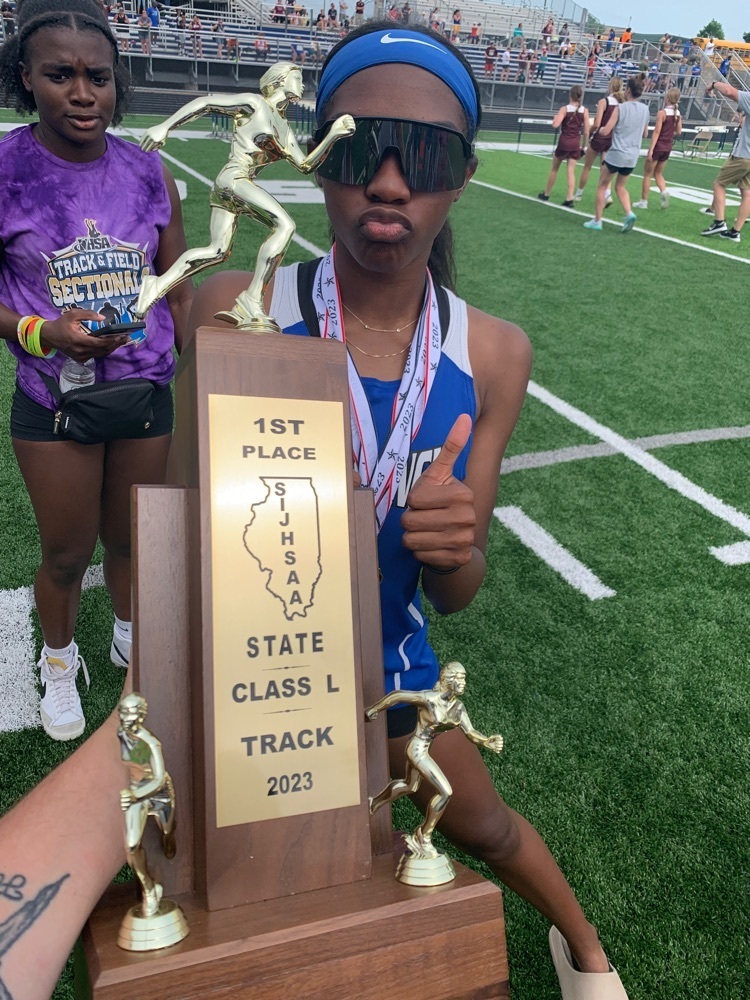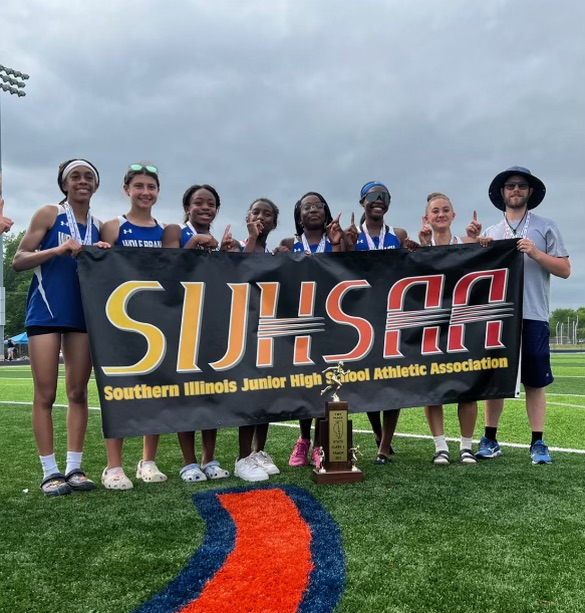 WB is doing great things at State for Track today! Brandon Bush-2nd place long jump Hailey Gray-State Champion and new state record holder for hurdles, 2nd place 400m, 800 m State Champion Girls-4 x 100 state Champions and new State record Girls-4 x 200 State Champions Kauryn Durrah-100m State Champion and New state record holder, 200m State champ and new state record Makai Weik-6th place 800m Layla Clayburne-8th place 200m

Flag Camp/Color Guard Camp Grades: Entering 4th thru 8th Grades When: June 12 - 16, 2023 Where: Belleville East High School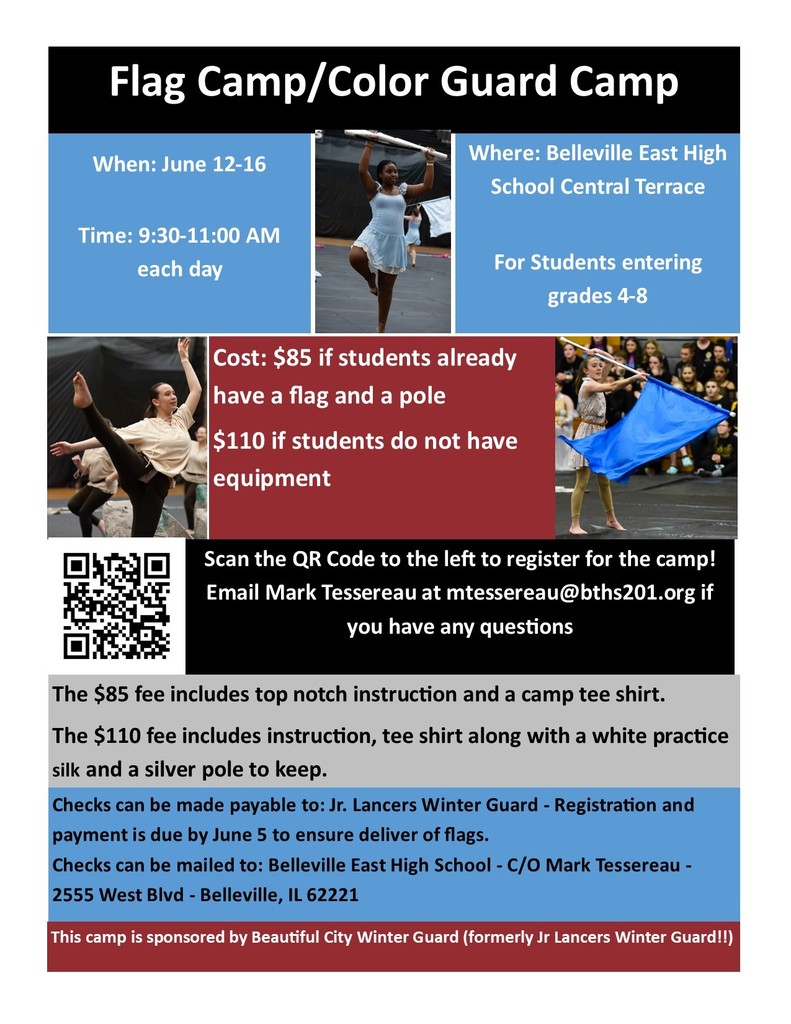 Wolf Branch Elementary is Hiring Speech Language Pathologist Speech Language Pathologist Job Description:
https://5il.co/1p97x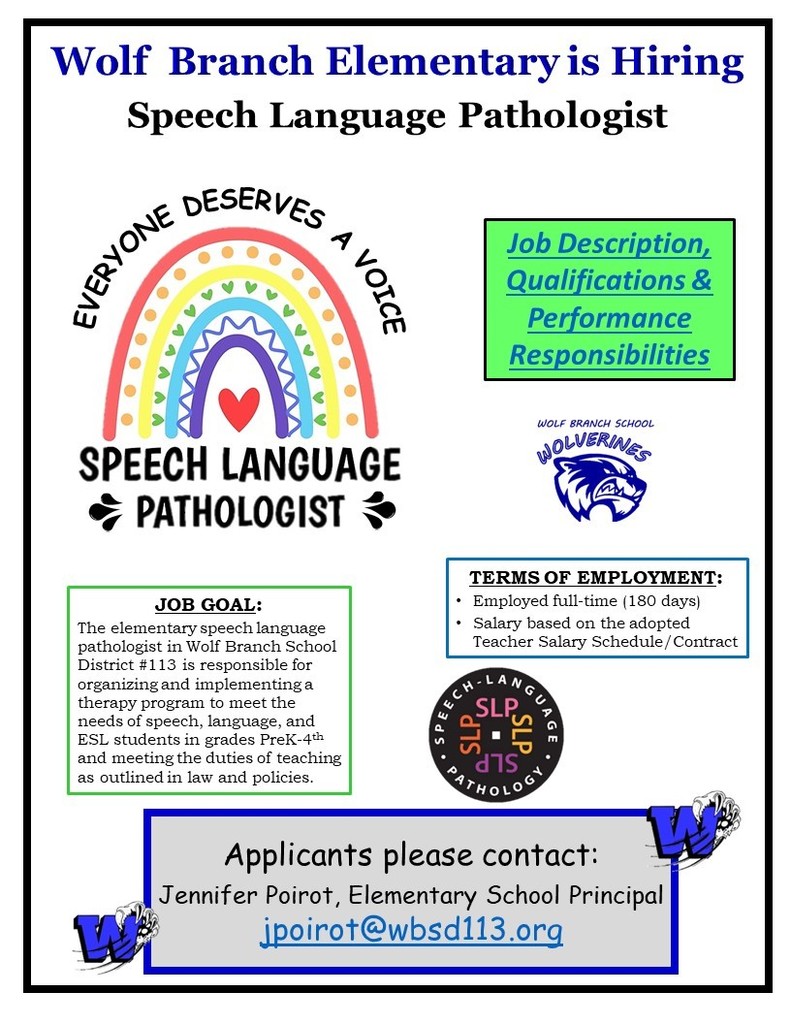 Wolf Branch Elementary School Screening for At-Risk/Special Needs Students Who are Preschool Age Thurs., May 18, 2023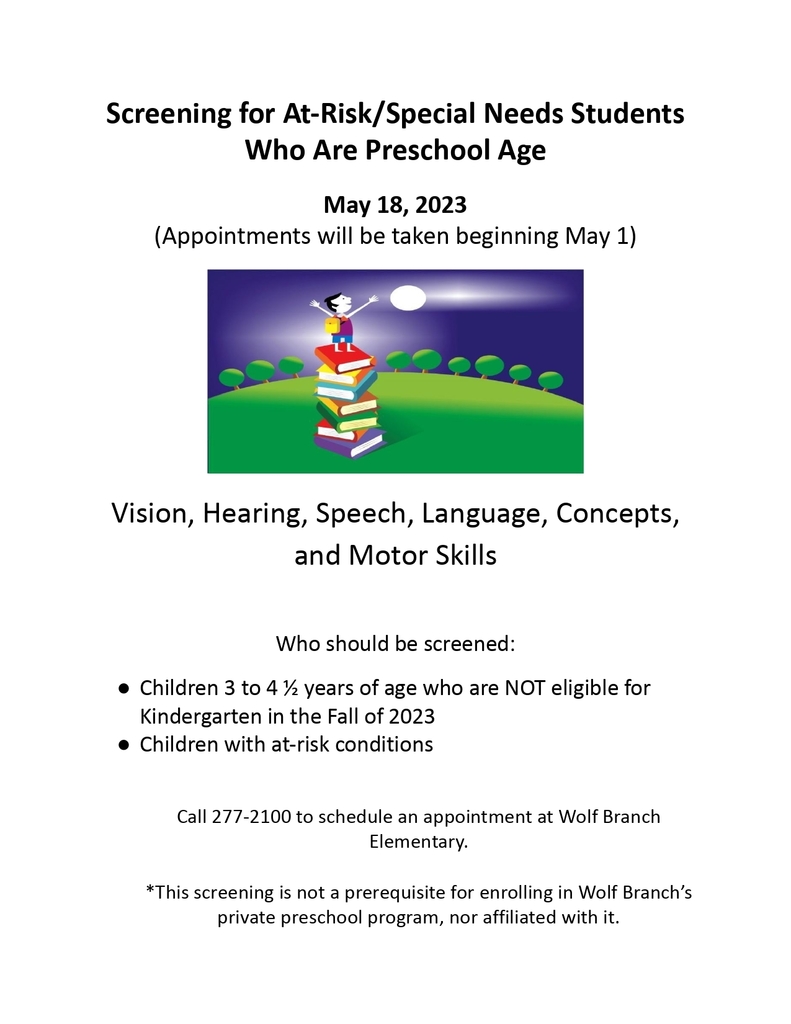 Wolf Branch Elementary School FLOWER DAY Fri., May 12, 2023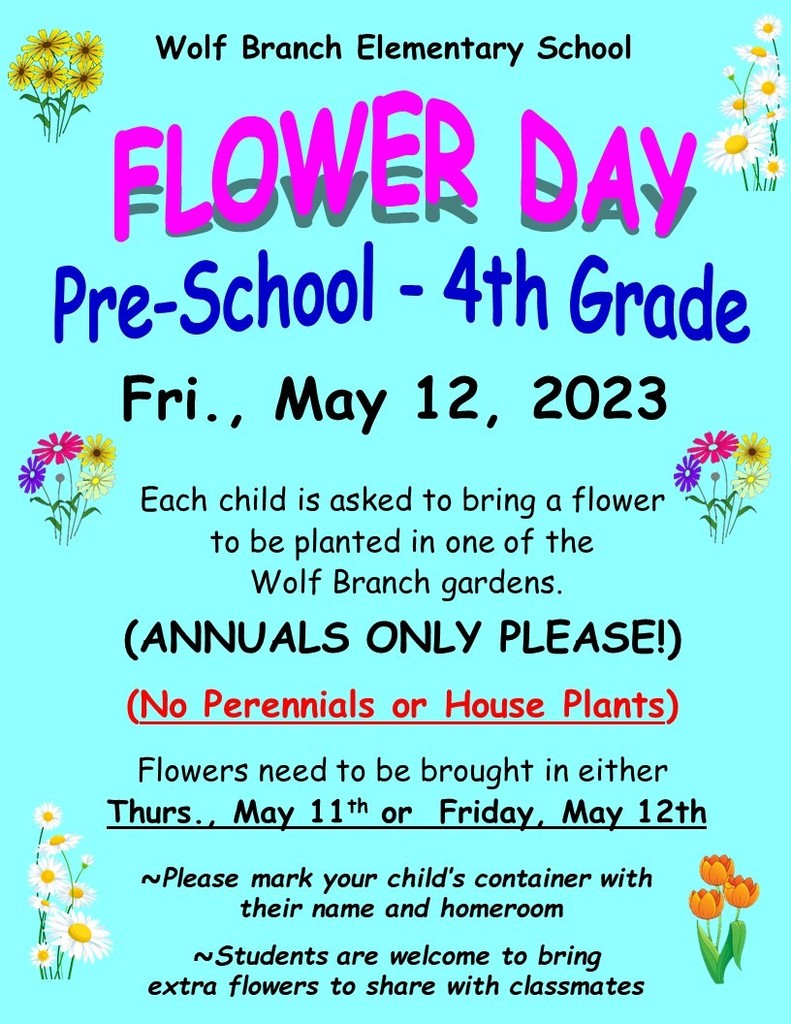 Our students were treated to an awesome treat last Friday, and assembly put on by Dr. Lori Franke-Hopkins. Dr. Lori, an educator, children's book author, singer, and motivational shared her books, sang songs, and instilled the message in our students that they can "be who they want to be, and achieve whatever they believe they can." Thank you Dr. Lori for spreading your positivity to Wolf Branch Elementary School!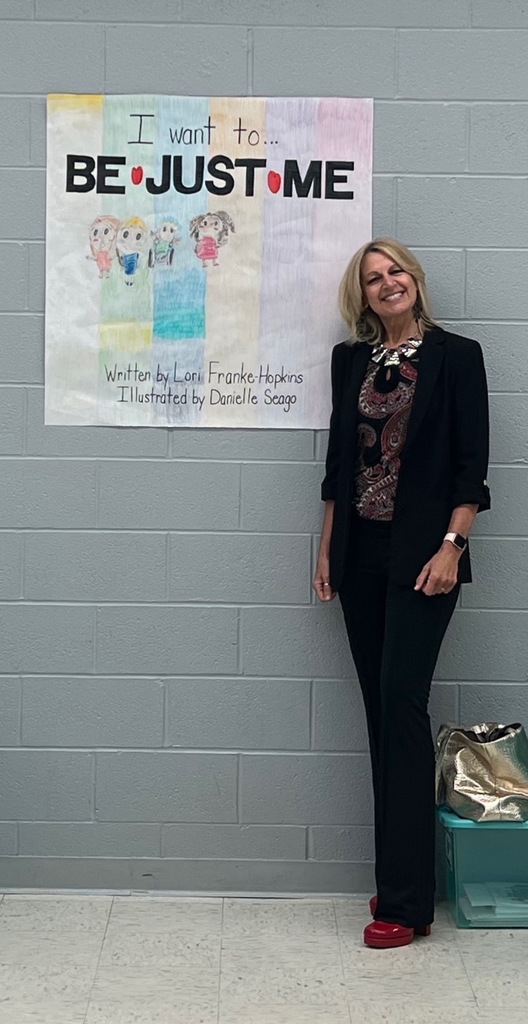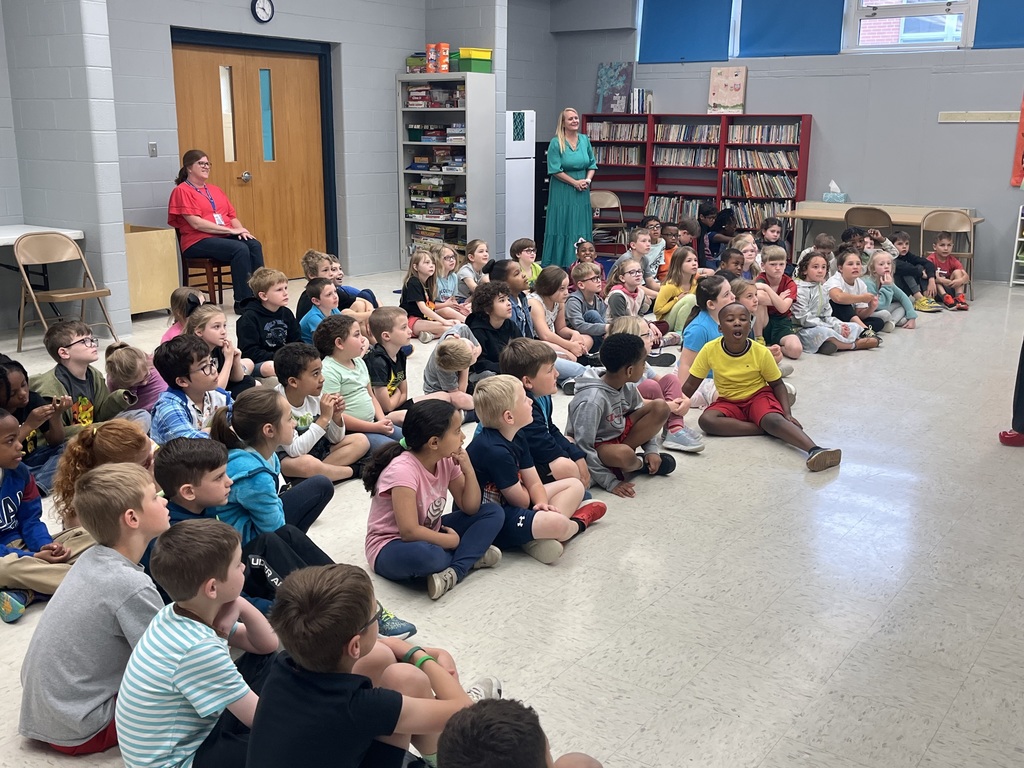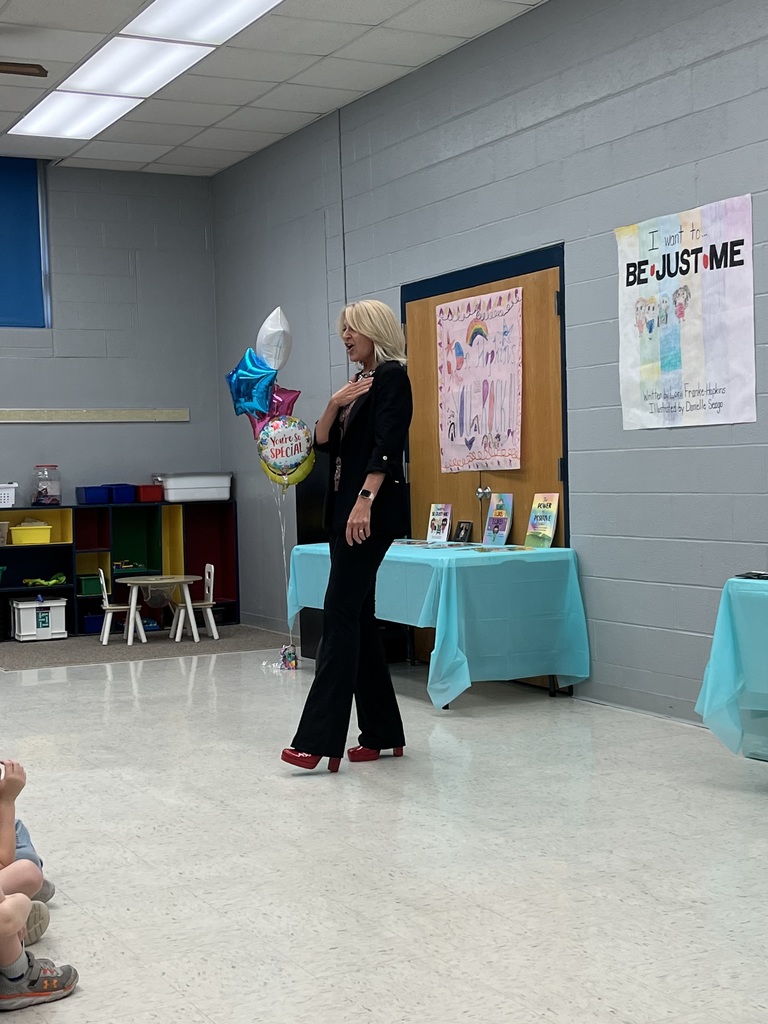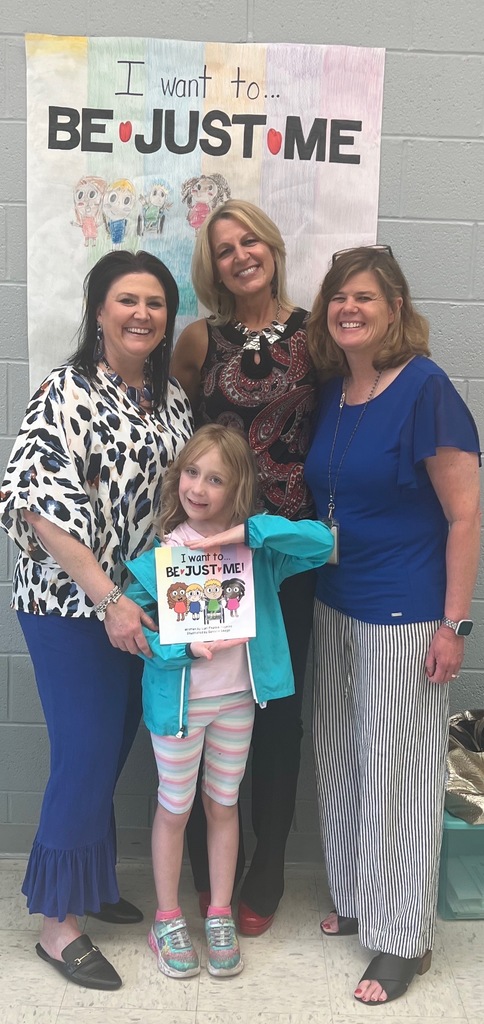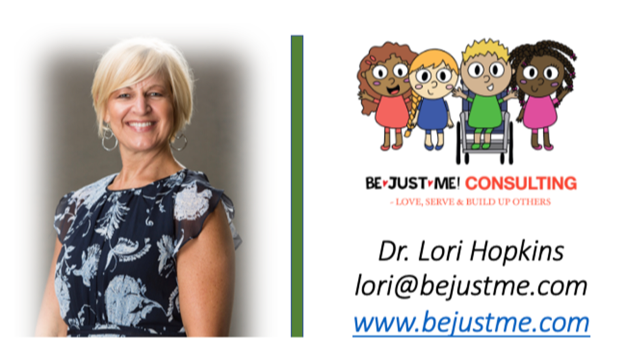 Wolf Branch School District Papap John's Night Wed., May 17, 2023 4:00 to 8:00 p.m.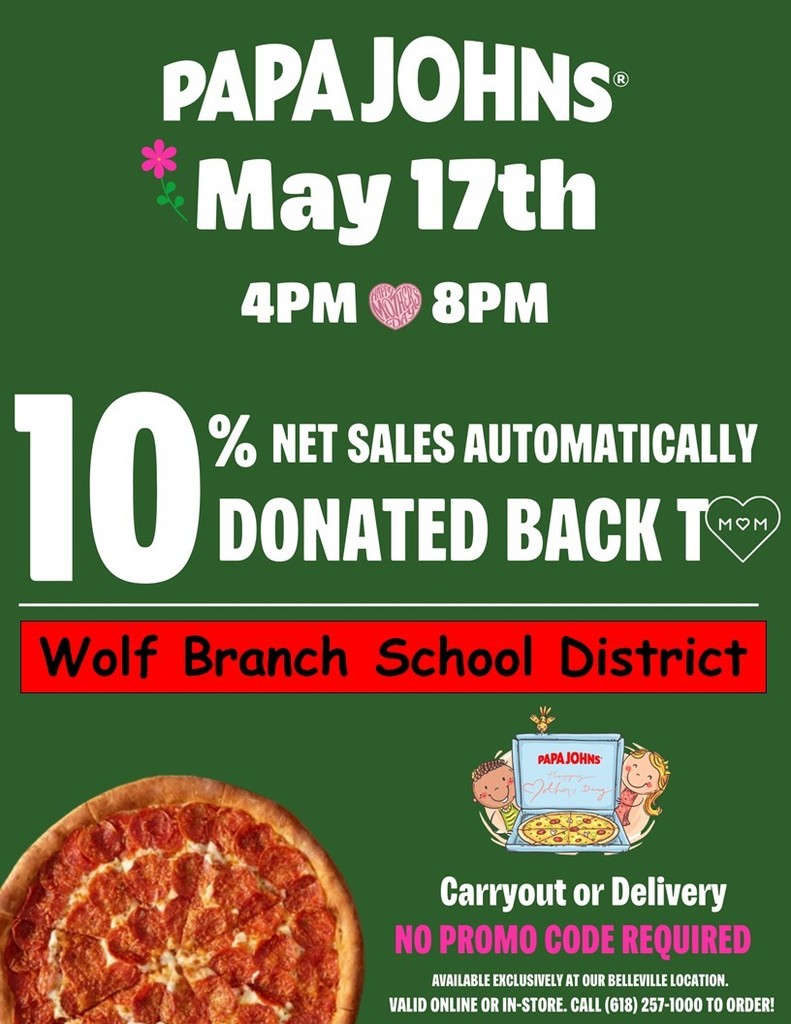 This week we are celebrating our staff at WB for the hardworking and dedication they show our school day in and day out. We witness the work they put in tirelessly to continue to ensure our school is a great place for our students to learn and grow. We are proud of our WB Staff and feel it is important to recognize their efforts. Please join us in showing your gratitude by taking a moment to express your appreciation to a staff member who has made a positive impact on your child's education. This could be a teacher, administrator, support staff member, or anyone who has gone above and beyond to help make a difference in your child's life. Feel free to send a note of thanks, an email, or even a small gift to show your appreciation. Your words and actions will go a long way in making our staff feel valued and appreciated. Thank you for your continued support! Here's to a great week of happiness!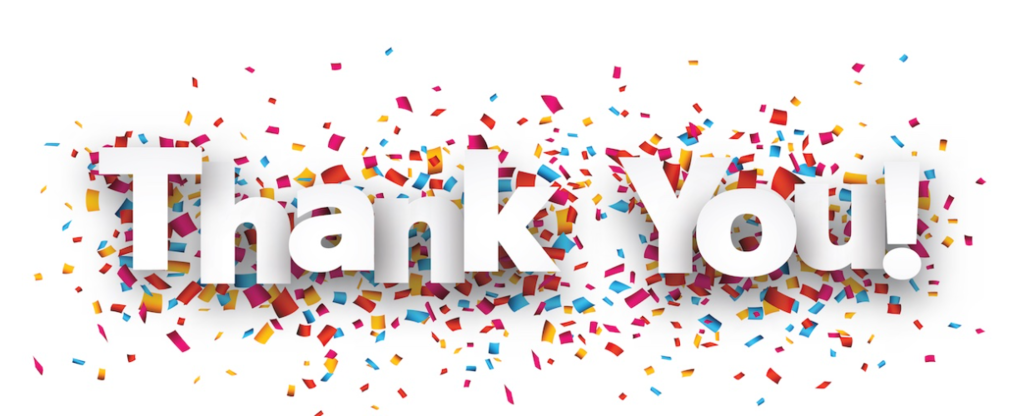 Congratulations to Mr. and Mrs. Birk as they accepted their award from the Illinois Basketball Coaches Association.