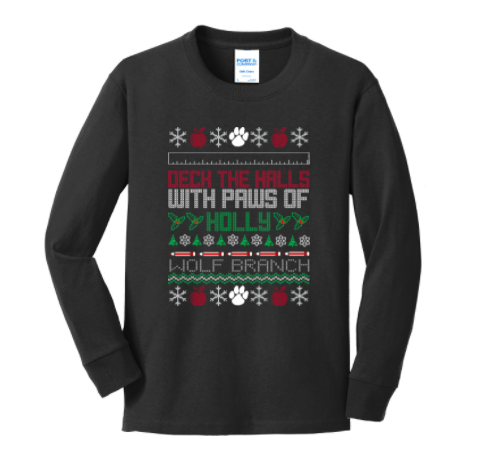 Wolf Branch School Veteran's Day Drive Through Parade Tues., November 10, 2020 Veterans and Active Service Men and Women THANK YOU FOR YOUR SERVICE!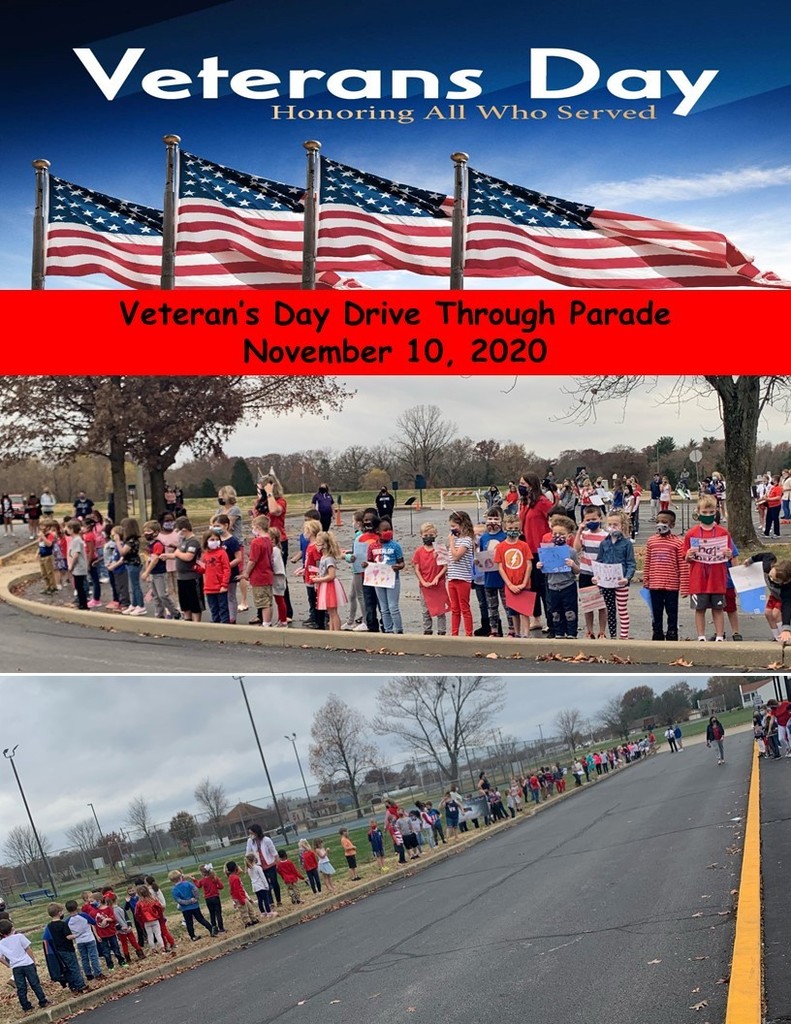 COME CELEBRATE OUR VETERANS! Veteran's Day Drive Through Parade Tues., November 10th - 9 a.m.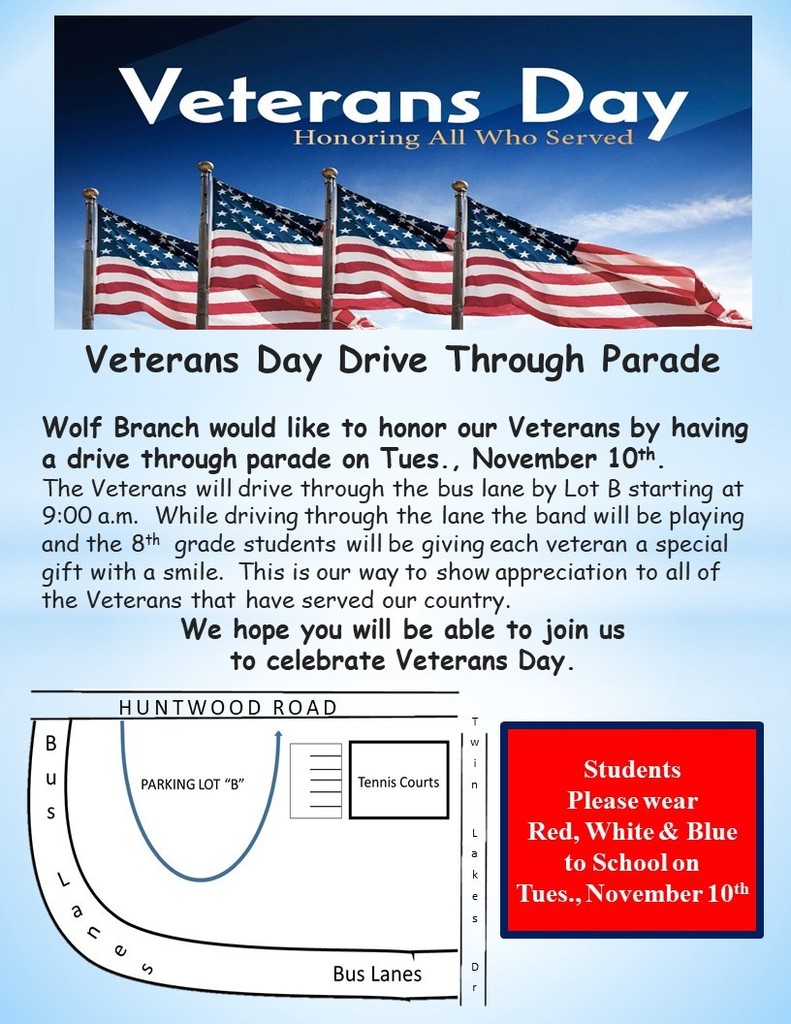 So fun to visit with Mrs. Ahlf's class today and learn their current Power Goals. You kiddos are rockin' ARC! Keep it up!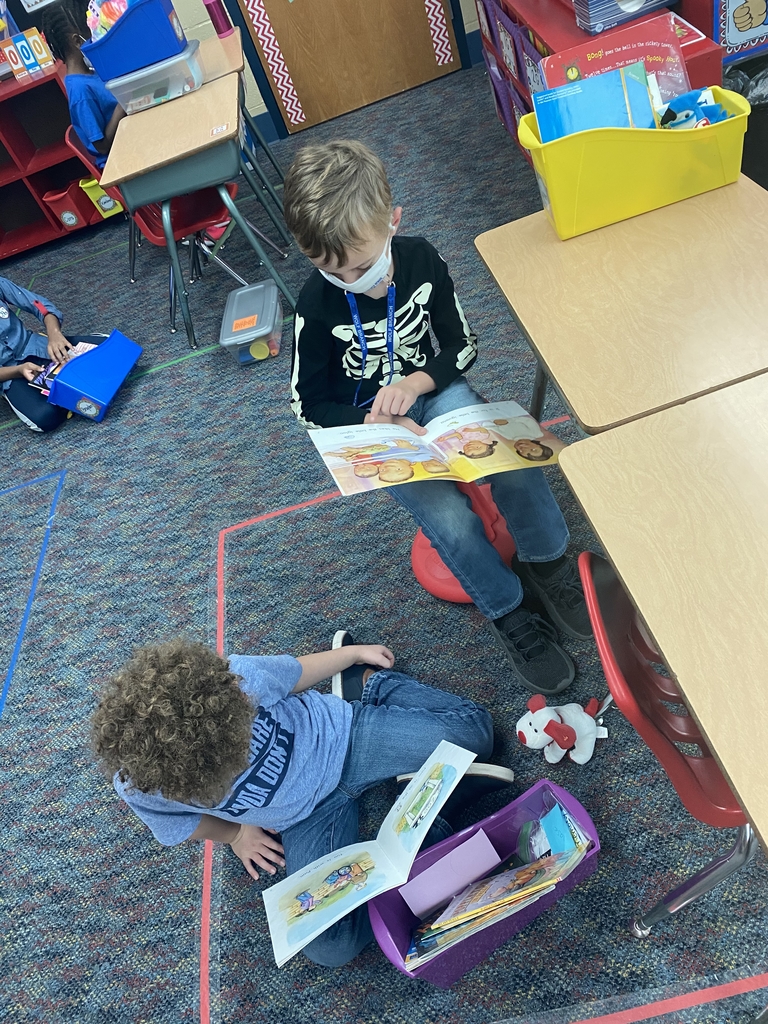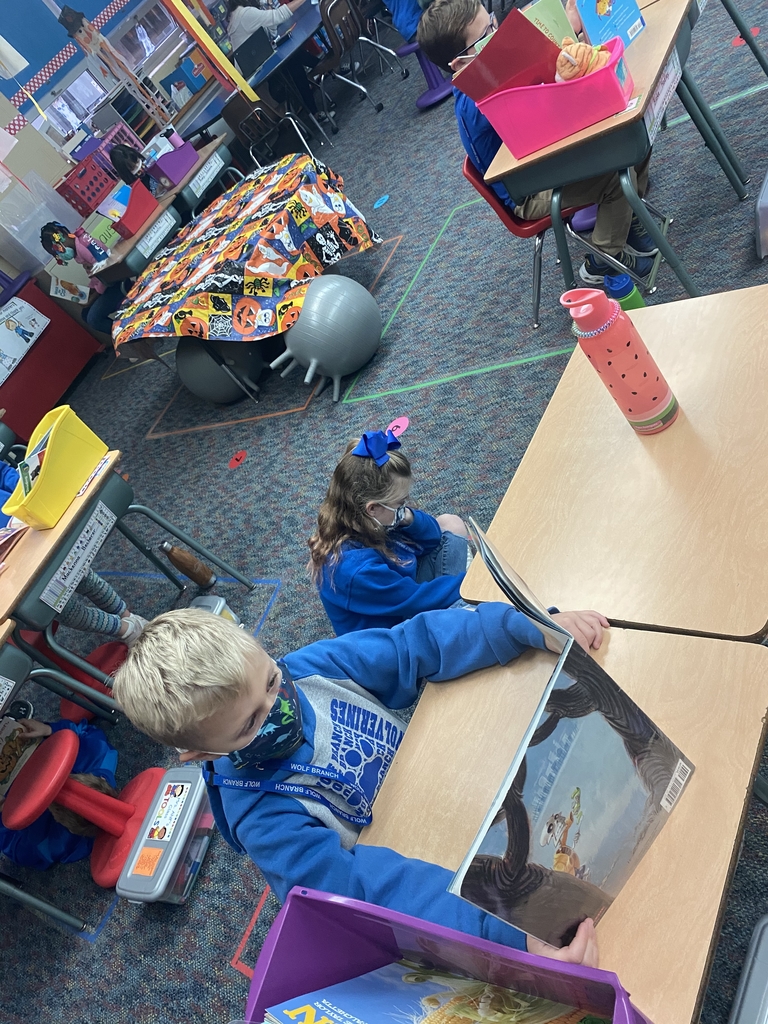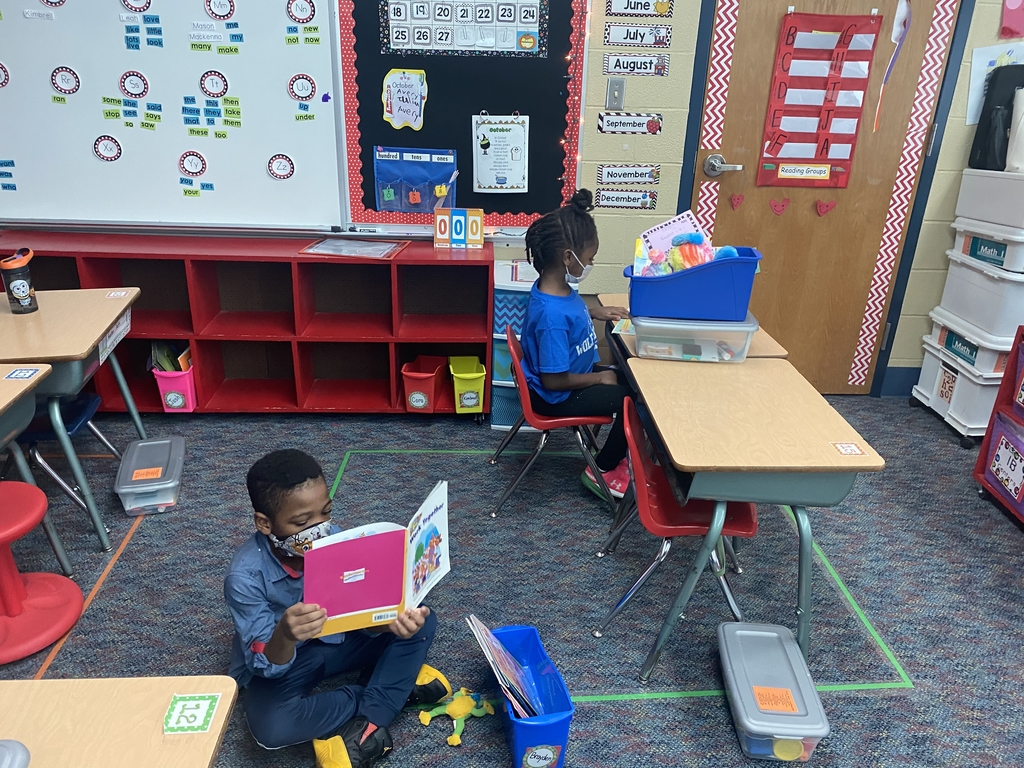 It Is Pumpkin Day for Wolf Branch Elementary The students have been busy picking their pumpkins and then getting a prepackaged treat and drink Thank You PTC!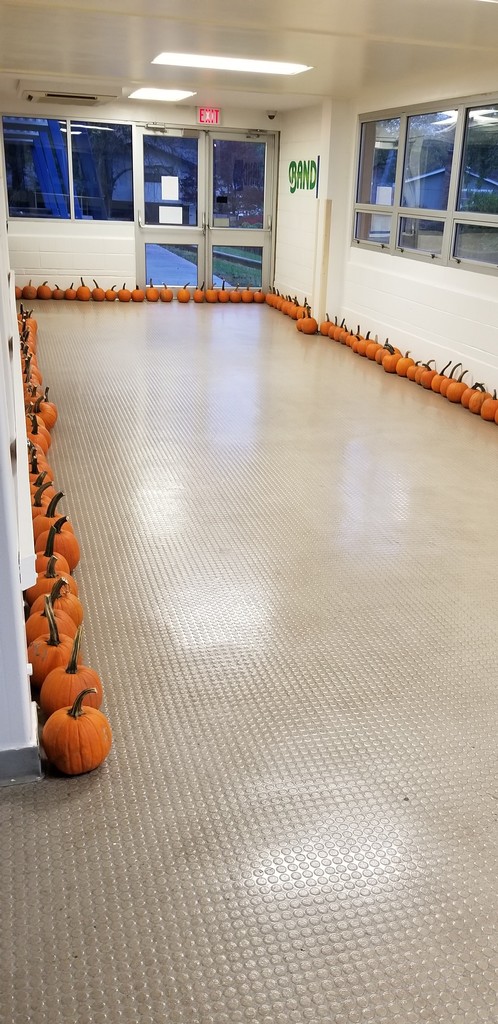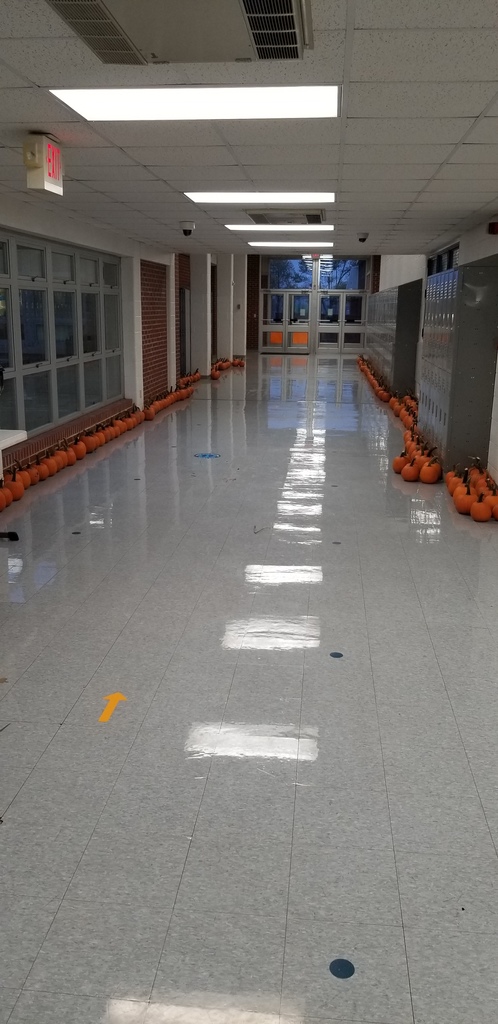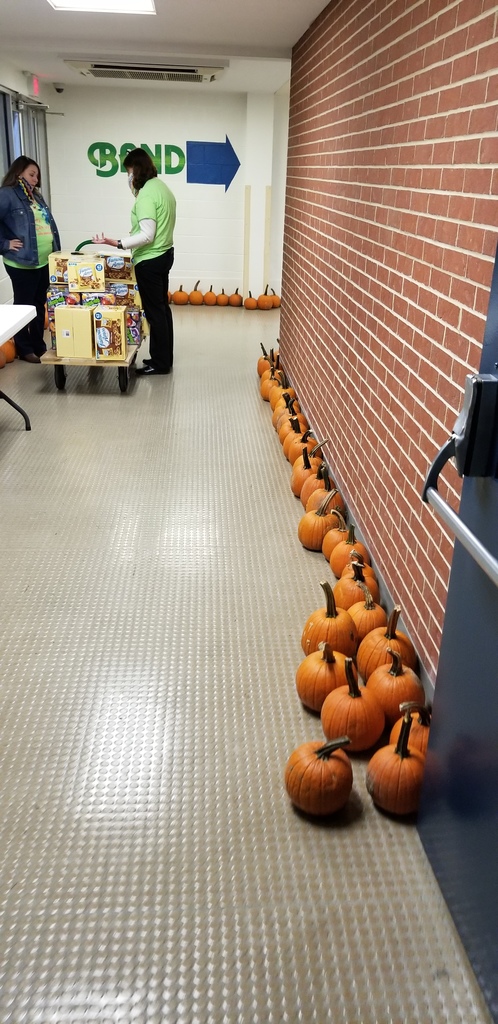 Wolf Branch Band Boosters Dine & Donate November 5, 2020 from 4 to 7 p.m. Chick-Fil-A located at 2532 Green Mount Commons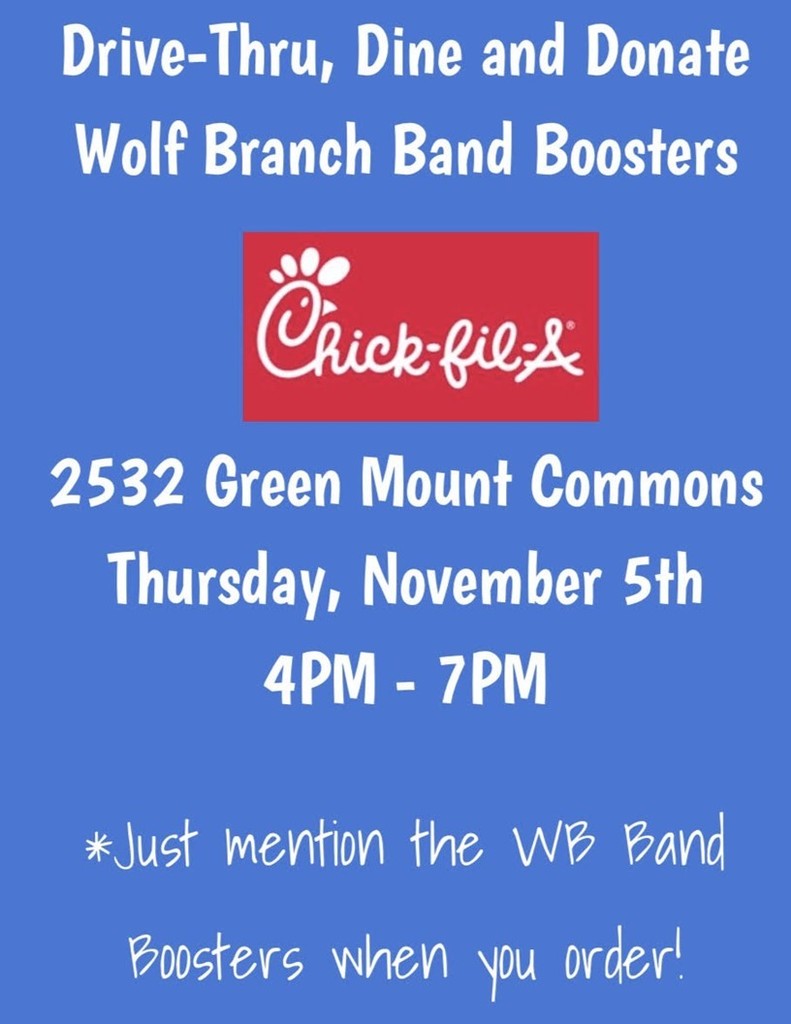 Wolf Branch School National Red Ribbon Week October 26 - 30, 2020

Wolf Branch Elementary School Students PUMPKIN DAY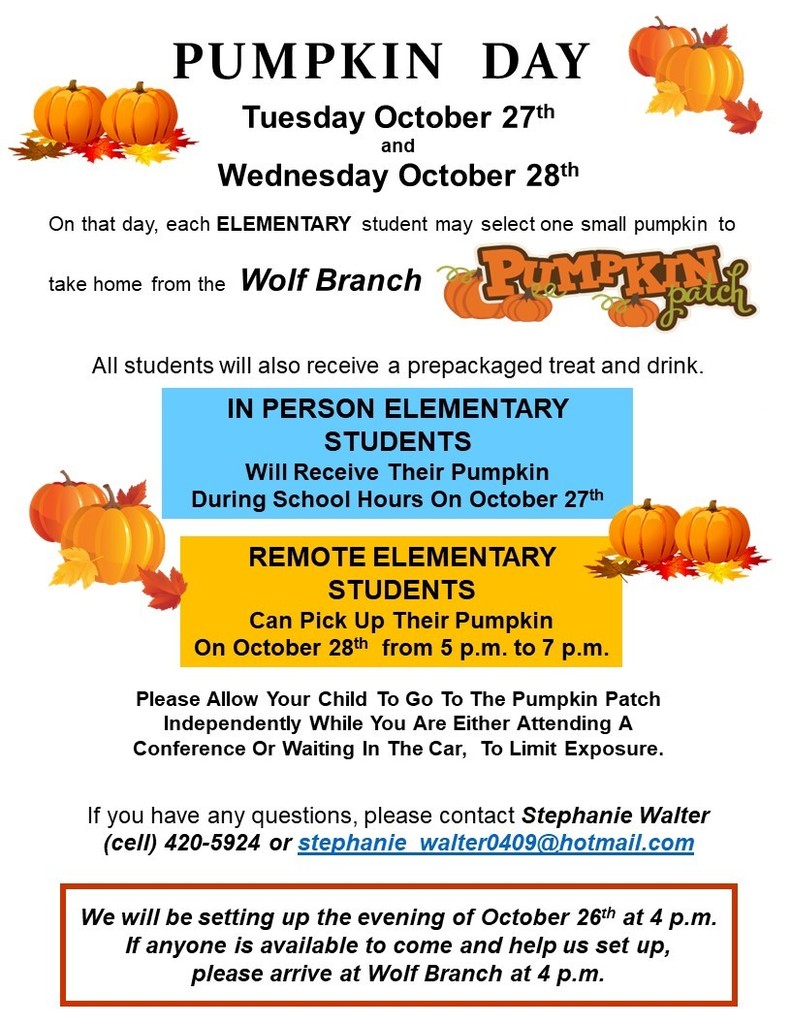 Just a Friendly Reminder Please Charge Your Chromebooks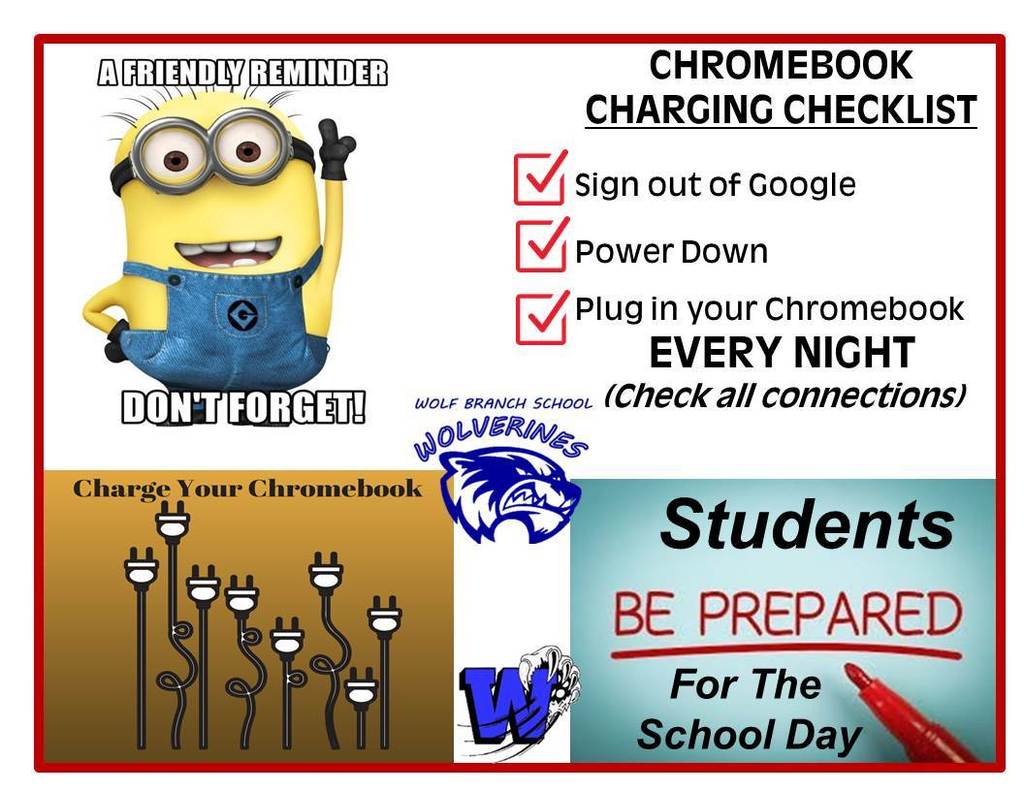 Thank you to members of the Swansea Fire and Police Departments and our very own, Officer Kurt for taking time out of their days to read to our primary students and talk about fire safety. We appreciate all you do for our students and our community!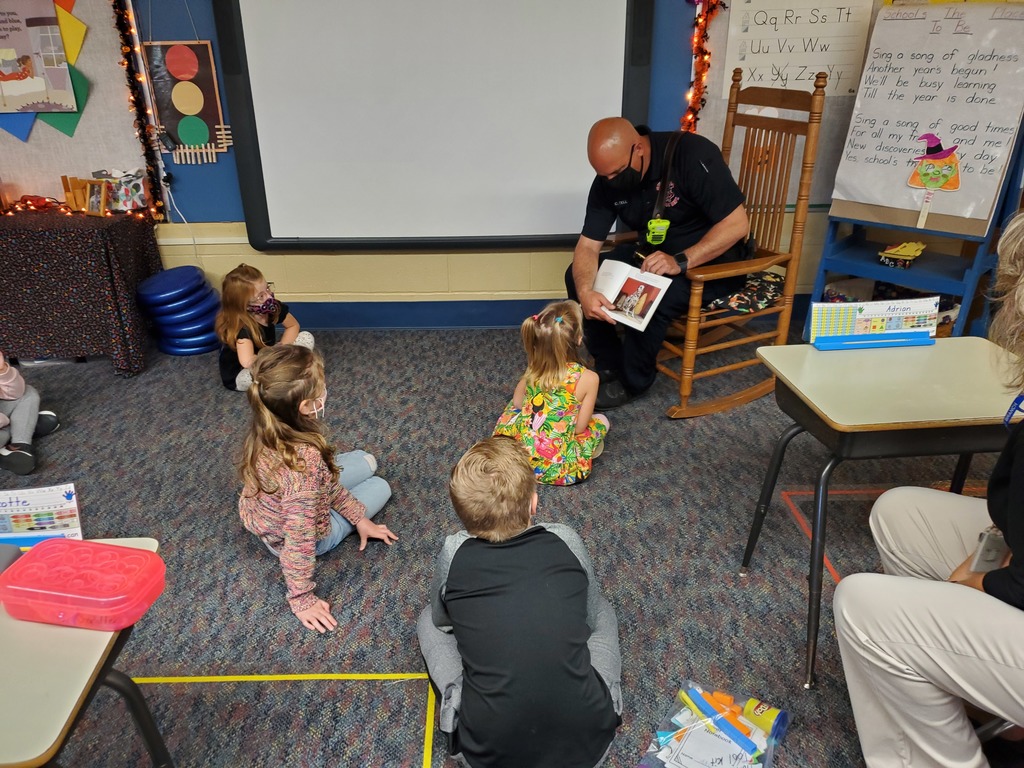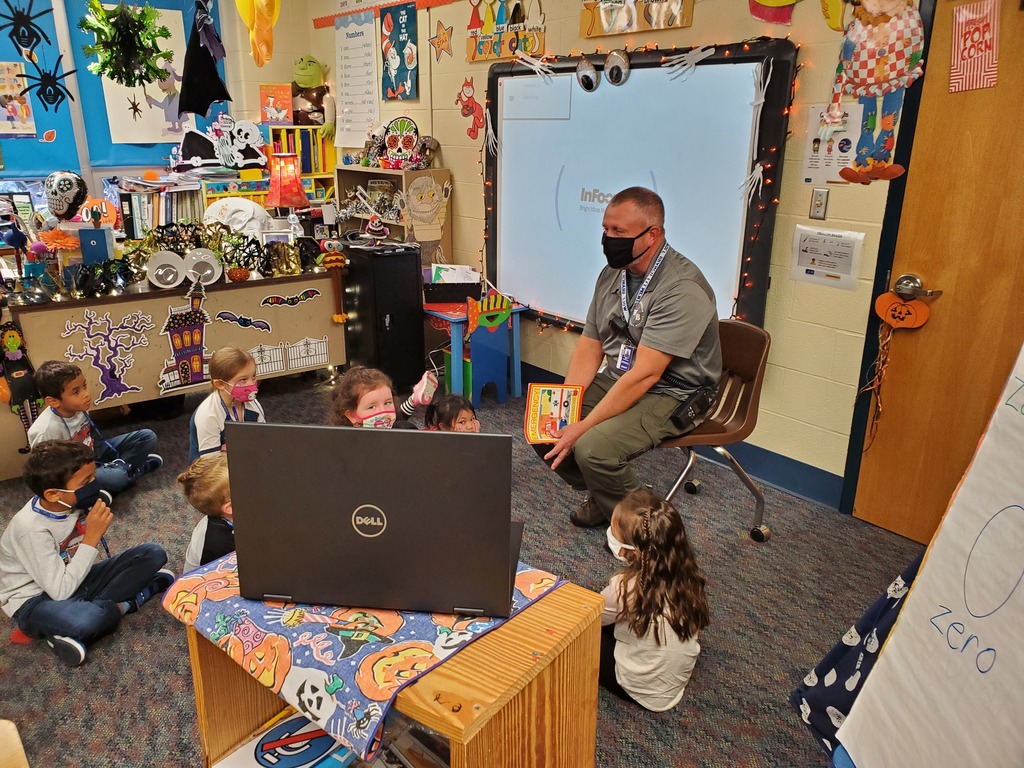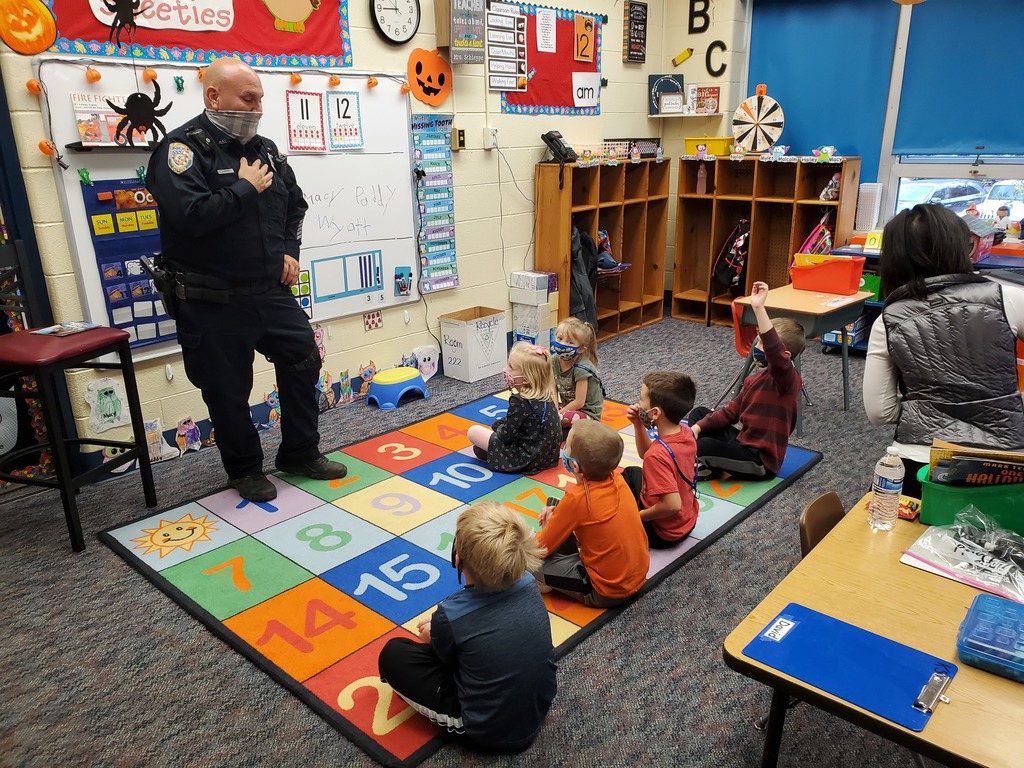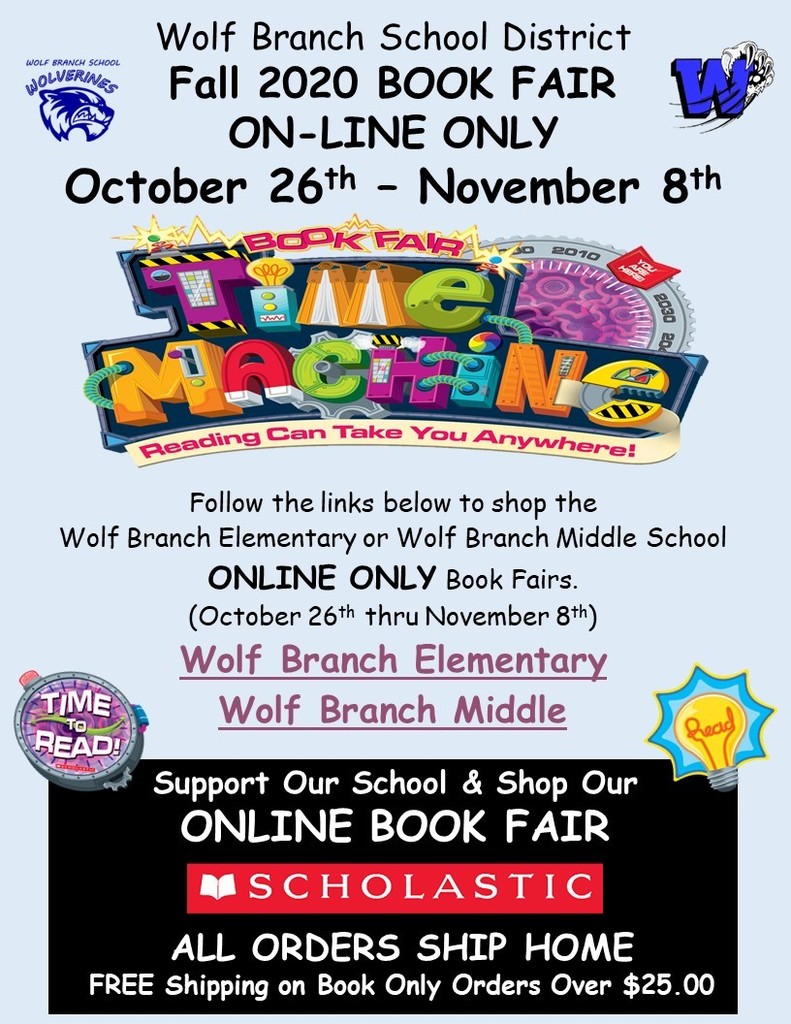 Fun times for our kindergart en PE students today! The at home learners were able to be in class with the in person learners! Thanks Mr. Birk and Mr. Jones!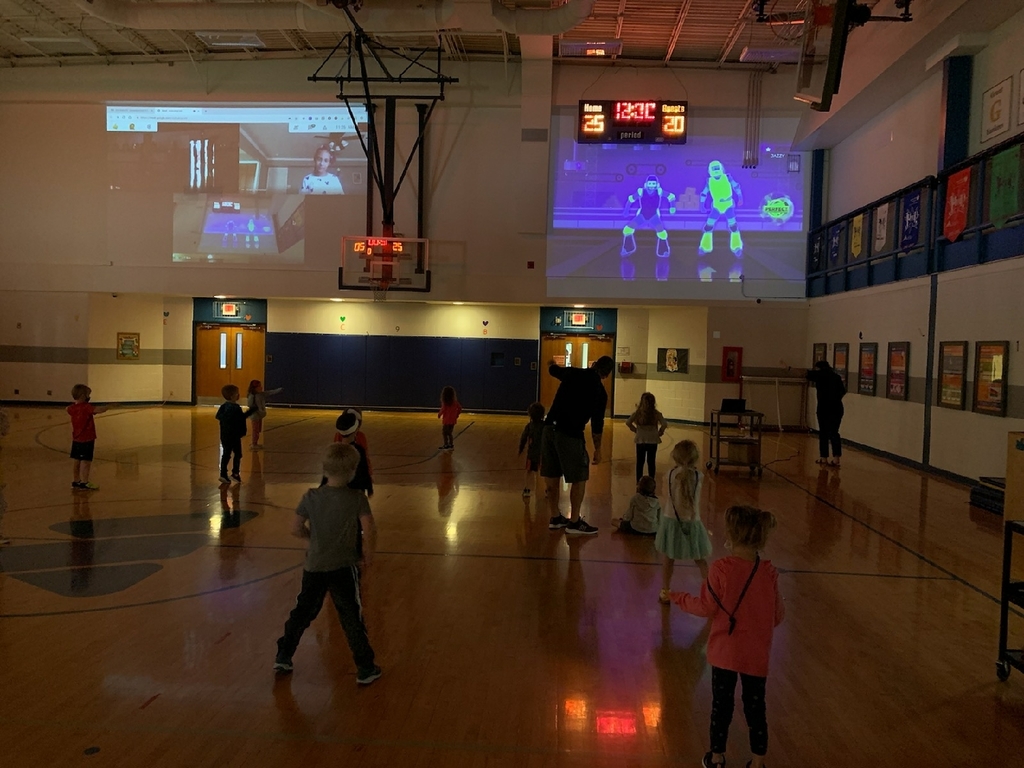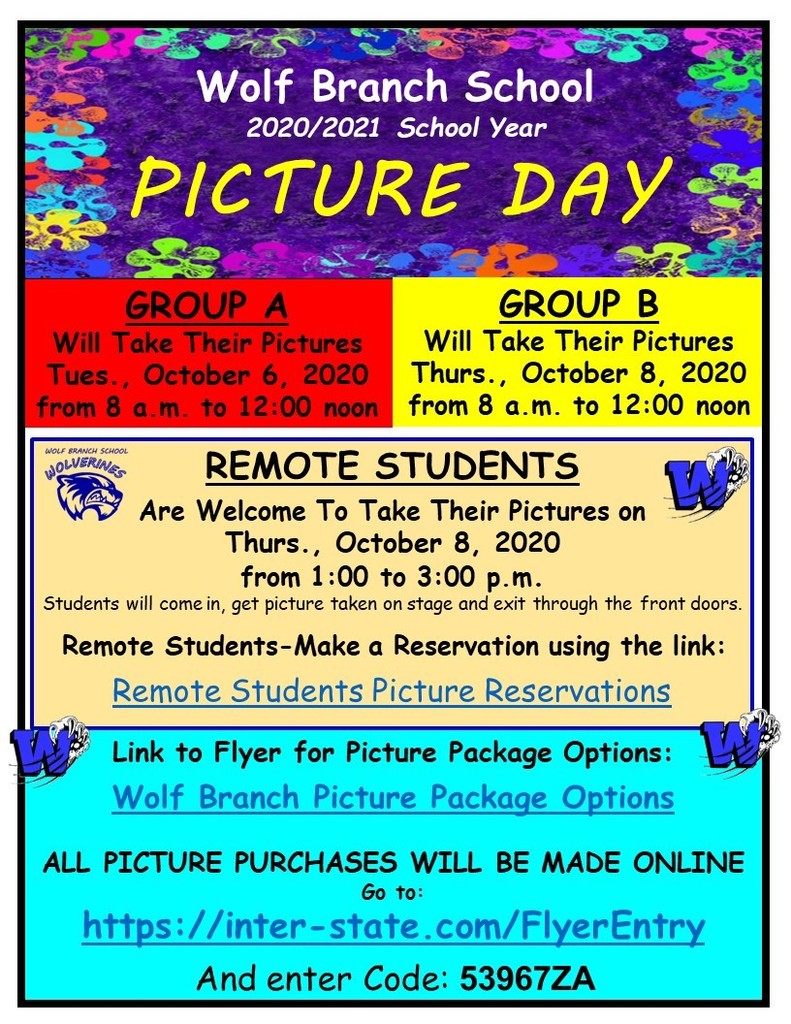 Remote Student Lunches Available. Each lunch comes with a vegetable, fruit, and milk. Lunches will be free of charge to all children under the age of 18 in the home. Remote student lunch pick-up is from 12:45-1:15 in the foyer at Wolf Branch. Click on link to fill out the form:
https://forms.gle/u1tCYuBSLS4ti2L28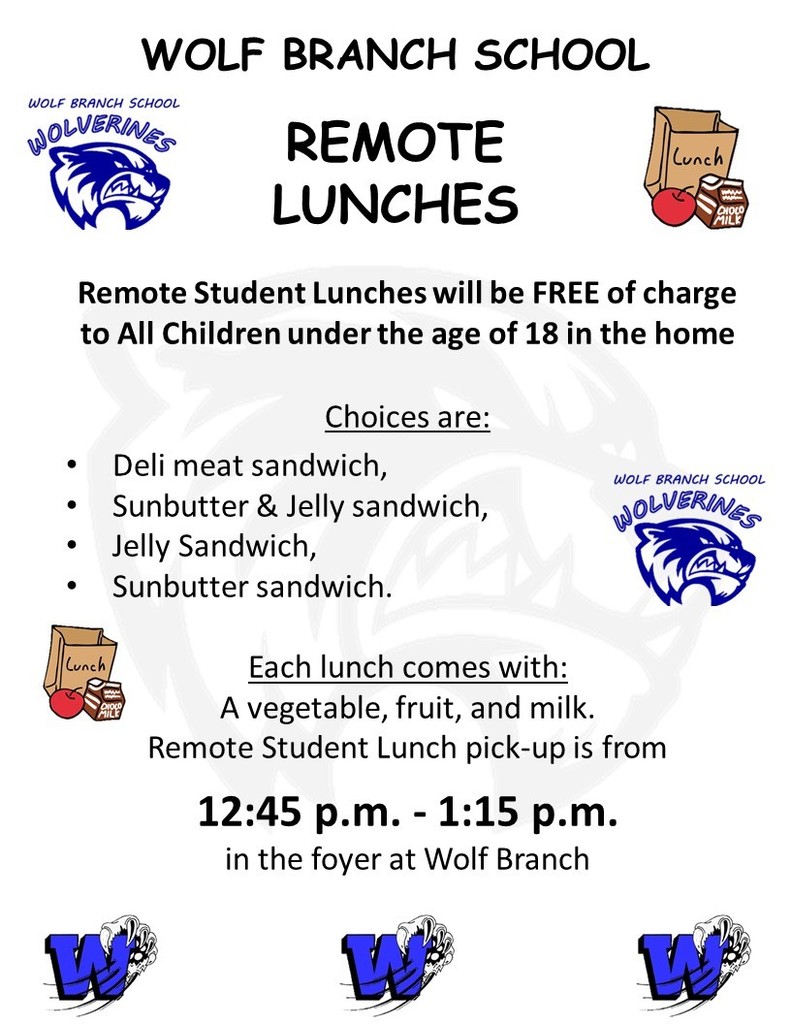 Wolf Branch School 2020/20201 School Year Chromebook Care Plan Kindergarten - 8th Grade Please note: you have until October 15, 2020 to sign up and Pay for the Chromebook Care Plan - $30 per school year. After October 15, 2020 it will default to Non-Insurance Status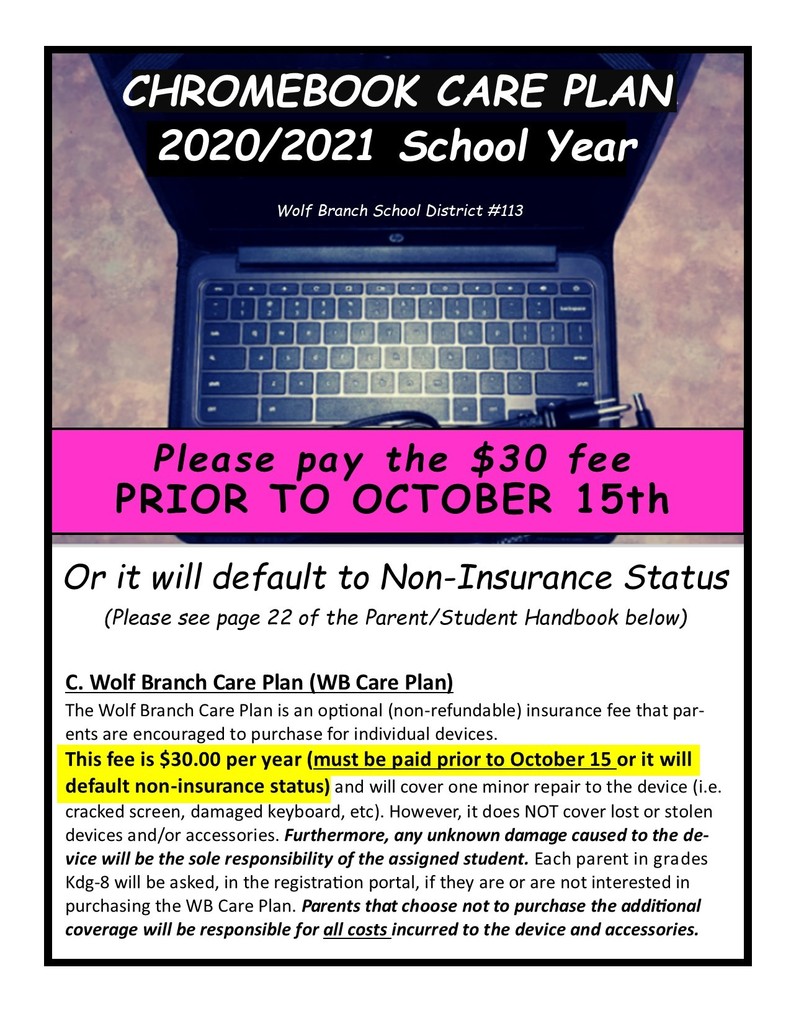 We love Ms. Kim's creativity!!! Can't wait to see our bookshelves fill up! Mrs. Poirot is excited to share our new reading initiative with the kids. Stay tuned, coming soon! Thanks for making it come to life, Ms. Kim!!!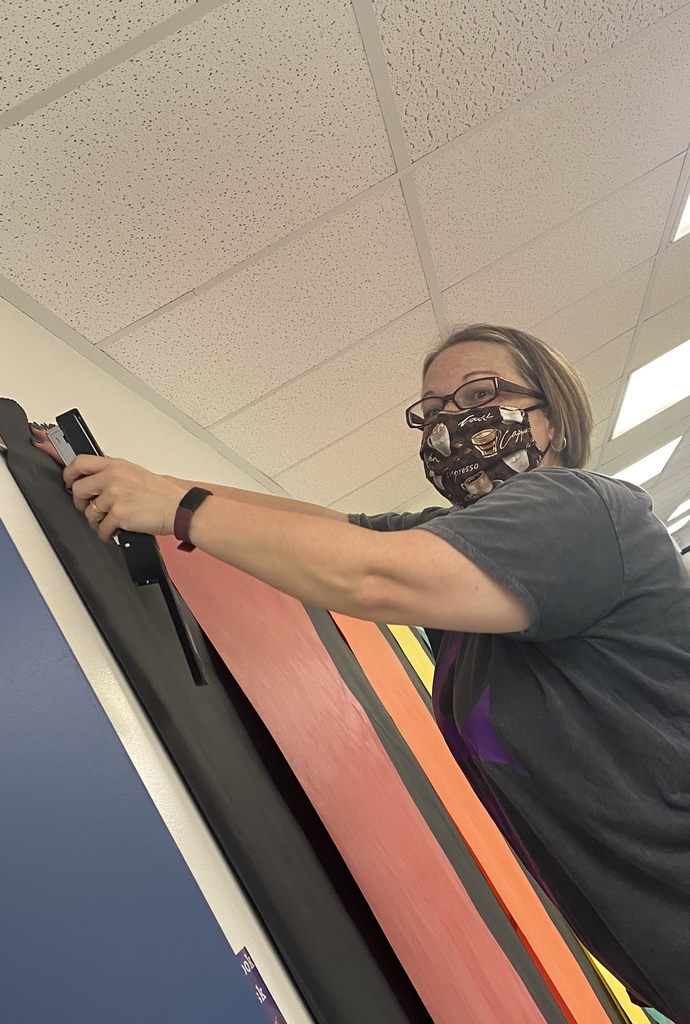 Now hiring!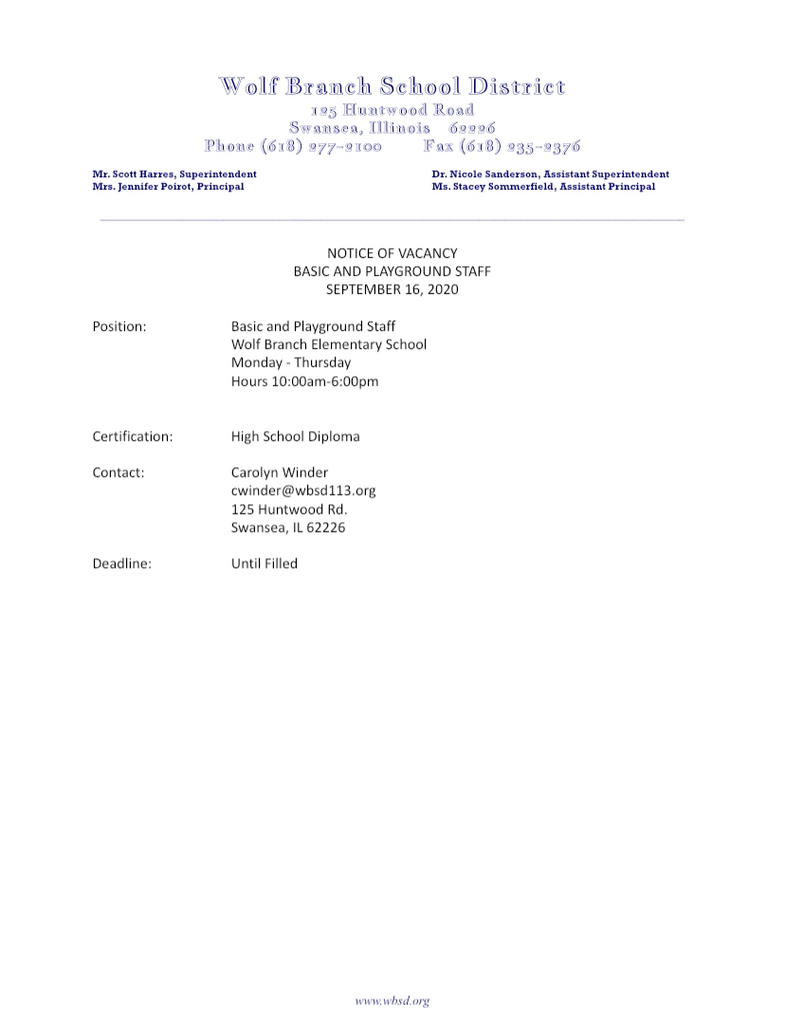 If you have not completed the survey, please see your email from Mr. Harres and follow the Student Needs Survey link.

Wolf Branch - AimsWeb Testing September 8 - 11, 2020 Be Prepared When Coming in For Testing